Our mission is to provide Glenwood Springs' residents and tourists with superior industry and product knowledge in a warm, welcoming, historic environment.  We strive to offer unique selections not found in the area with outstanding customer service and very competitive pricing.
If you are looking for something special, or don't see something on our shelves you'd like to try – be sure to ask!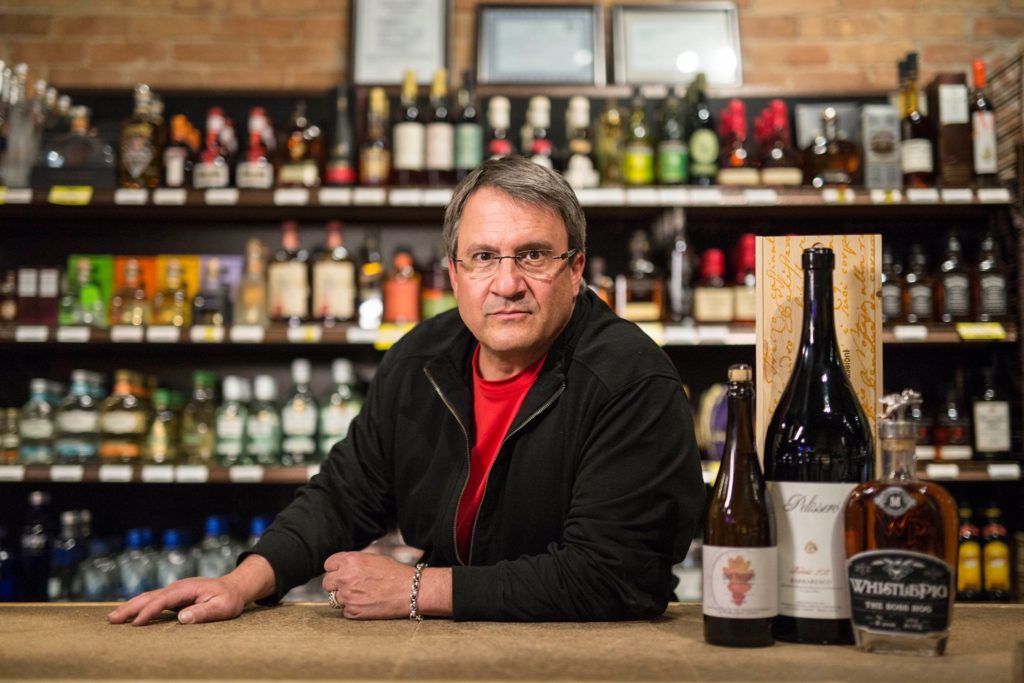 Kevin Brady, Co-Owner
Twenty-five years in the wholesale wine & spirits industry prepared Kevin for his dream: owning an education-based retail wine, beer and liquor establishment in Glenwood Springs, CO.
Originally from Omaha, Kevin graduated from Creighton University with a marketing degree. Out of college, he was hired by Finocchiaro Distributors and worked with both large grocery chains and small independent owners. Friends of Kevin's were moving, so he decided to join them and headed south to Atlanta where he worked for Empire Distributors. There he began Georgia's first "Fine Wine" wholesale division. Other distributors saw the value in Kevin's efforts and, soon, he accepted an position as a Buyer, Marketing Manager, and Retail Sales Manager with Quality Wine & Spirits. A major focus of his job was identifying promising new brands and growing them into strong "must haves" in the region. Kevin's marketing ideas and strong sales experience brought great success to every company with which he was involved. However, when the Rocky Mountains presented an opportunity, Kevin and Sharon decided to move West to the town they so loved to visit each year.
Kevin is beyond excited about bringing his experience to Glenwood and looks forward to personally helping you with all your wine, beer and spirit needs.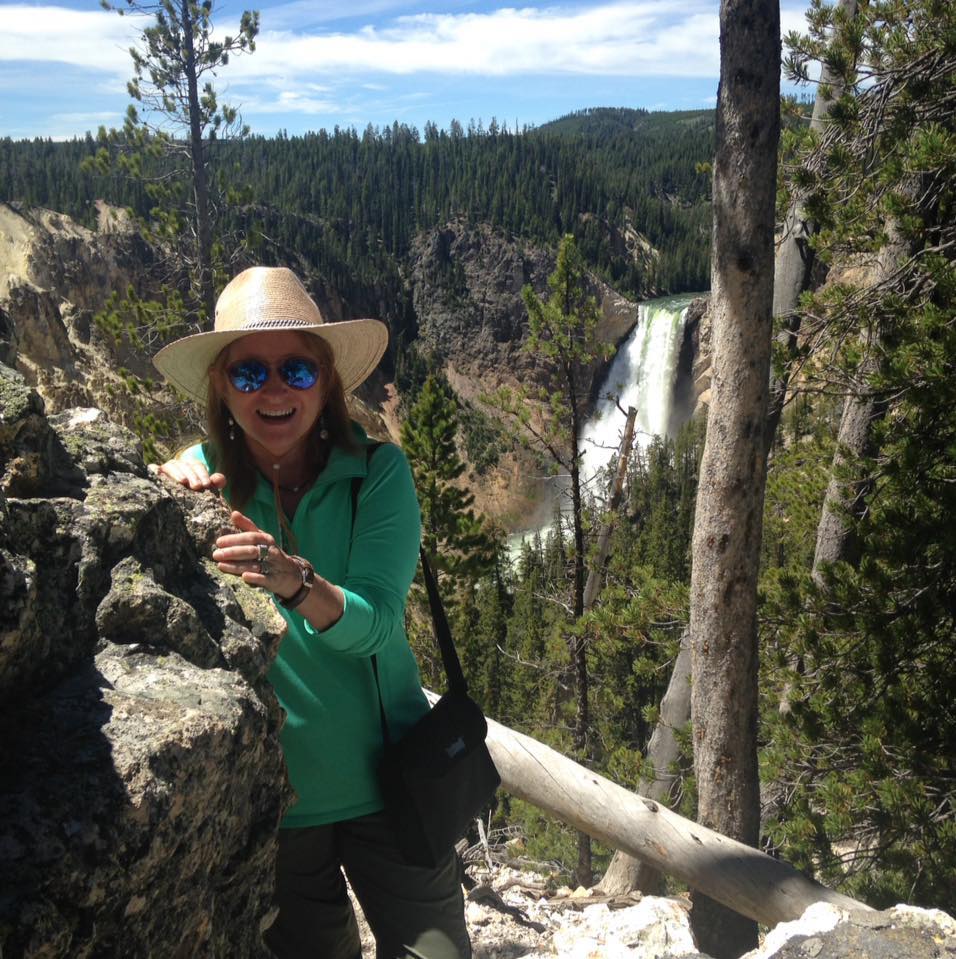 Sharon Brady, Co-Owner
Born in Tulsa and raised in Houston, Sharon graduated with a marketing degree from Stephen F. Austin State University and has been involved in public relations and marketing ever since. These skills are the common thread that weave through her diverse career path. In the late '80's Sharon worked in the Office of Public Affairs at The Office of Management & Budget in Washington DC, in the White House compound, then took this experience to Atlanta where she worked in public relations and marketing. In the 90's Sharon started Virtuosity Decorative Painting and enjoyed 10+ years creating beautiful surroundings for her clients. Here in the Roaring Fork Valley, she most recently worked for Junior Achievement where she held the position of District Manager for 4 years serving students k-12 from Aspen to Parachute.
Sharing Kevin's love of wine, food, art, music and the amazing Roaring Fork Valley, Sharon joins her husband in bringing their passions to Glenwood Springs and Cooper Wine & Spirits.
Team Cooper
[tabs]

[tab title="Megan D'Haem"]
I'm a Conch, from the Florida Keys. I spent my 20's (and a couple 30's) in Asheville, NC, where I fulfilled a long time dream of going to Culinary School. I started working in the Front-of-House of restaurants since I was 16, but my heart is in the kitchen. I moved to Colorado in June of 2018, and have worked at Cooper Wine and Spirits since May of 2019.
I love the Cooper Crew! I have learned and am learning so much about the world of wine, beer, and spirits. I am looking forward to learning more, while enjoying and getting to know the Roaring Fork Valley.
[/tab]
[tab title="Missy Moore"]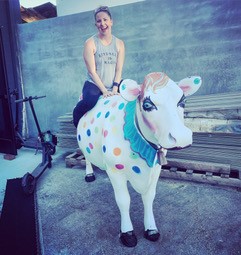 Born and raised in Breckenridge, Missy joined the Cooper Street Family in September 2020
after living in Denver for the past two decades. By trade, Missy is a professional freelance
actor, director and theatre educator, she holds a Bachelor of Fine Arts in Theatre Performance from the University of Wyoming. She is currently the new Interim Artistic Director at Thunder River Theatre Company in Carbondale. Missy is also a two-time Colorado Theatre Guild Henry Award Winner for Outstanding Actress in a Play. (The Pink Unicorn by Elise Edie Forier produced by And Toto too Theatre Company and Getting Out by Marsha Norman produced by The Edge Theatre Company). One of Missy's great passions is new play development, and she is proud to say that she has been on the ground-level of nurturing over a dozen new plays which are now fully published.
Missy has learned so much about the wine and spirits industry since working here, and she is excited to continue her daily education and to share her knowledge with all of you.
[/tab]
[tab title="Cody Nelson"]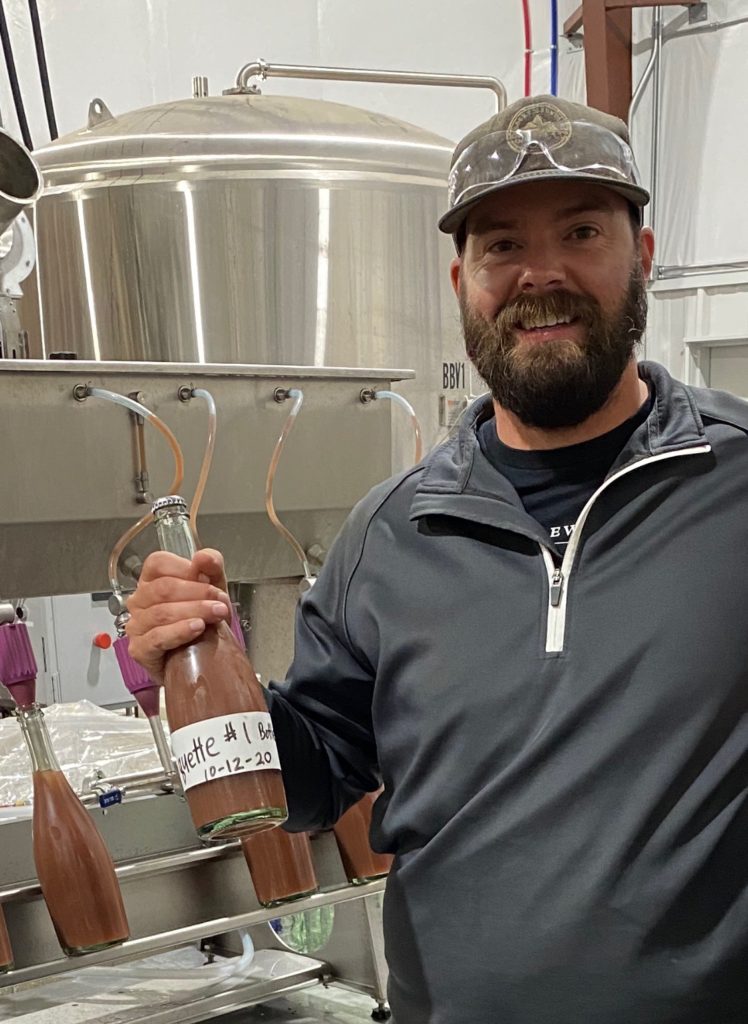 Born and raised in Glenwood Springs, Cody joined the Cooper Team in December 2020. Cody has vast experience in brewing (6 years of professional brewing); graduating from Domen's Academy, Munich, with a certificate in Advanced Applied Brewing Techniques. He received three Great American Beer Festival Awards during his tenure at Glenwood Canyon Brew Pub. While travelling abroad, Cody's interested in farming/winemaking began to grow through his work with three wineries in New Zealand. These wineries practiced progressive, organic/biodynamic growing techniques. This fantastic opportunity inspired Cody to return to the Roaring Fork Valley where he and his partner, Chyna, make beautiful, natural wines under their Wild Capture label. (Carried right here at Cooper!) When he's not working in the beverage industry, Cody is a madly passionate golf enthusiast, playing every chance he gets during the season.
[/tab]
[tab title="Brendan Giradot"]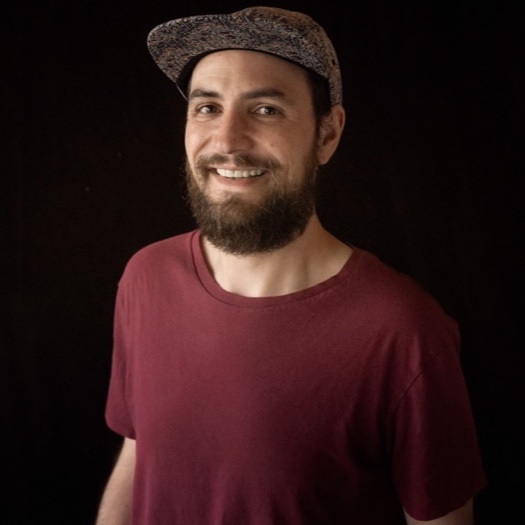 I'm one of those rare Colorado natives you may have heard about… My early years were spent in the kitchen of my parents restaurant here in Glenwood Springs called The Avalon Cafe, peeling potatoes and washing dishes for comic book money. In 2006 I moved to Denver and attended the Colorado Film School, only to discover that my passion lay more in music than in film.
From there I dove into teaching myself the art of beat making and music production while working as a bartender, then eventually as a budtender in a few of Denver's best dispensaries. Post COVID I decided to return to the Roaring Fork Valley to continue honing my musical craft and business, while reconnecting with family and nature.
As a beer nerd looking to really expand my knowledge in the wine and spirit world I couldn't be happier to be part of the Cooper team, everyone is so knowledgeable! I am also very grateful that I have the opportunity to help and serve this amazing community, which I've always felt a deep connection to.
[/tab]
[tab title="Gary Cummins"]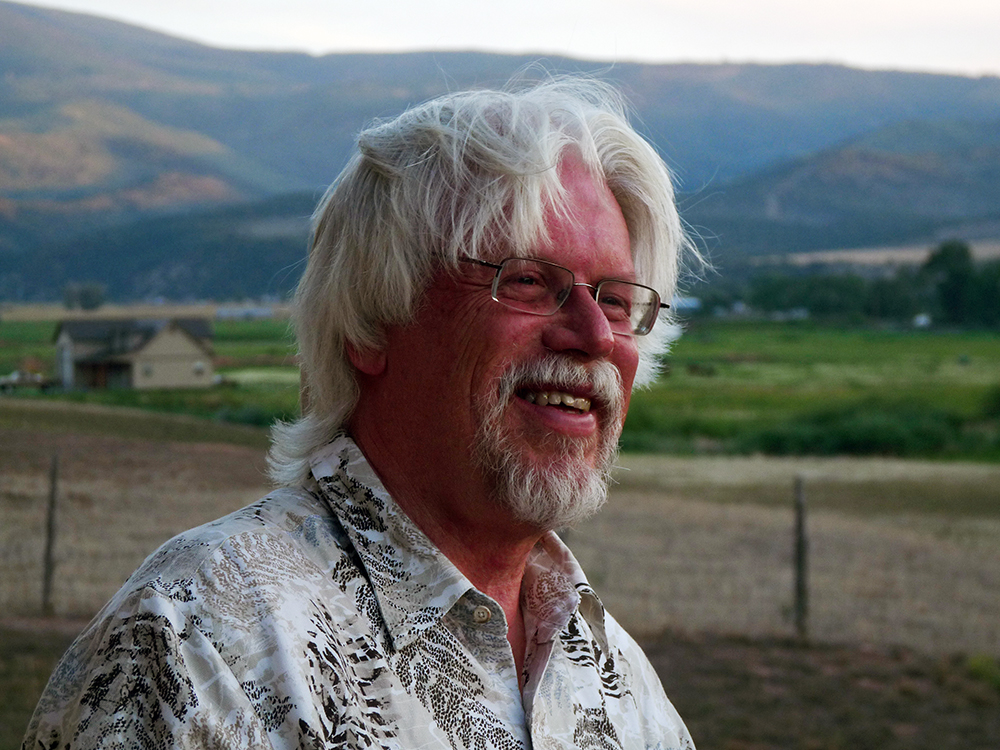 Boulder, Colorado born and raised, Gary was an avid follower of the music scene especially in the late 60's, the 70's but not limited to that time frame.
Gary worked in restaurants early on while pursuing a degree at the University of Colorado in Fine Arts History, with a specialty in Eastern Indian Art. As a fun departure from academic studies, a friend suggested he enroll in a continuing education class offered thru the University, Basic Wine Education. Upon being introduced to the outstanding German wine vintages of 71 and 75, along with some memorable French Bordeaux and Burgundy, the question of what to do with the Art History degree became moot.
For work, to support the growing wine habit, Gary took a job at Boulder Liquor Mart, learning from customers, coworkers and industry peers. After 19 years it was time to seek out new opportunities with a couple of wine distributors, partial ownership of a small boutique wine shop, followed by a tenure as a sommelier at the Flagstaff House Restaurant, in Boulder. Upon leaving the Flagstaff House, he worked at Superior Liquor for several years prior to moving to Glenwood Springs.
Industry related travels have included Argentina, Italy, France, Spain and New Zealand. In addition, Gary was invited to Spain to be a wine judge at the Premios Zarcillo Wine Competition in Valladolid. An opportunity of a lifetime!
Gary looked to move to a quieter lifestyle on the western slope and found the best fit in Glenwood Springs. As the newest member of the team, Gary looks forward to meeting you, and assisting with your
wine interests.
[/tab]
[/tabs]