NOTES FROM THE WINE AISLE…Gary Cummins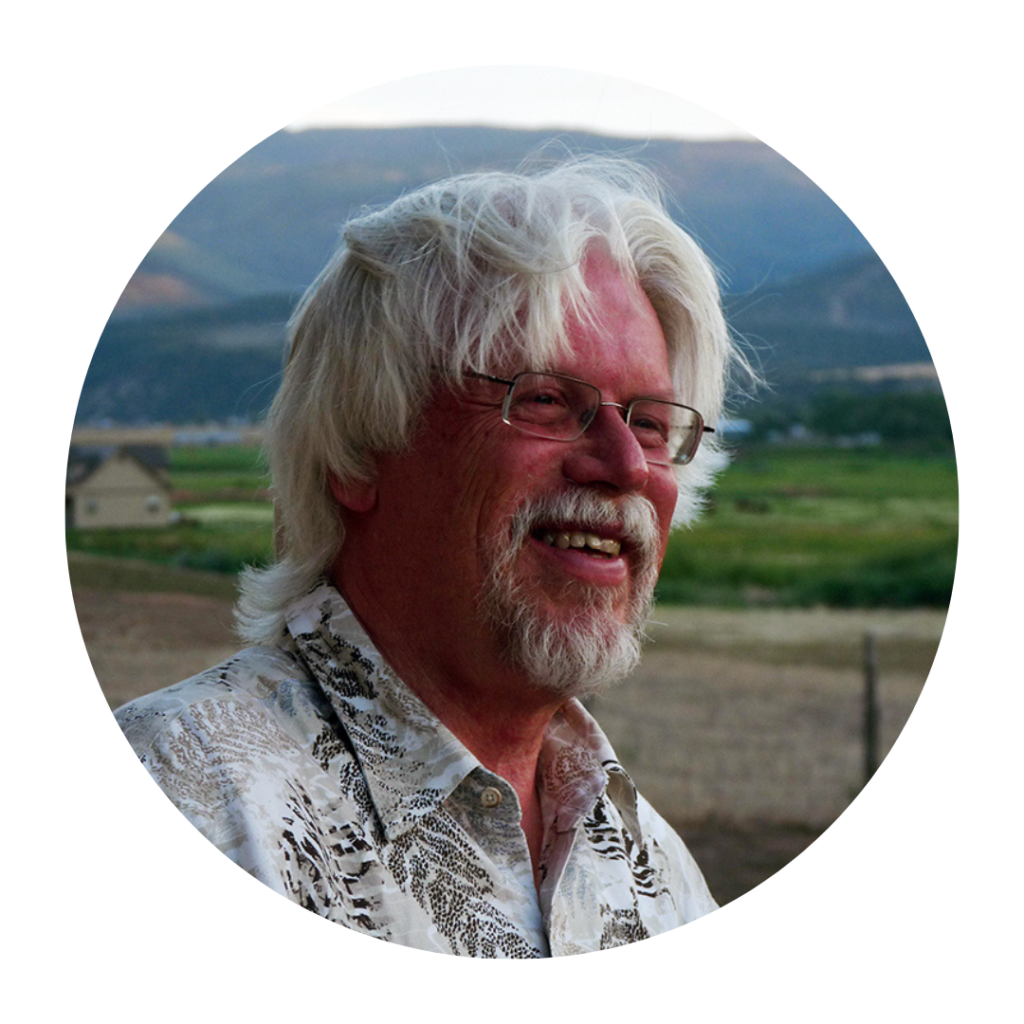 So….Many…..New…..Wines!!!
Last week I celebrated the 40th Anniversary of the concert film "Stop Making Sense" by enjoying it in all its glory at the Crystal Theatre in Carbondale.  For those not familiar, it's the 1984 concert film featuring live performances by the American rock band Talking Heads.  It's an awesome homage to that unpredictable, energetic, visually captivating, exhilarating moment that left audiences on the edge of their seats, often dancing in the aisles.
This experience made me realize that our work at Cooper often offers exhilarating moments as well!  As a like-minded team we never rest on our laurels, always attempting to be a bit unpredictable, focusing on finding unique, exhilarating wines delivering amazing character and value.
With that said we offer the following selection of new wines, along with a current staple for your pleasure, whether it be for current consumption or in consideration of upcoming holiday meals:
For our 2 whites from Clivi di Ferdinando Zannusa,  a bit of Estate history; Ferdinando Zanusso founded I Clivi when he returned to Italy after thirty years and three different careers in Africa, including a stint in the United Nation's World Food Program. His son Mario joined just after its inception and is involved in all aspects of the farm. What distinguishes I Clivi from their peers are their devastatingly low yields, steep terrain, and old vines that range from fifty to eighty years of age, all worked by hand, dry farmed and certified organic.
2019 Clivi di Ferdinando Zannusa  Clivi Brazan Bianco (Colli Oriantalli del Fruili-Italy)  This blend of 90% Friulano and 10% Malvasia is produced form 80 year old vines, grown along the Slovenian Border with Friuli.  The area is particularly known for its complex, aromatic Collio Bianco, a white wine whose pronounced aroma and purity of fruit put this district firmly on the Italian wine map in the 1970's and 80's
From Vinous Wine Publication – "Savory, opening with an herbal touch, as wet stone, ginger and notes of dried apricots join the fray.  This is soft in feet with ripe melon and yellow apple complemented by sweet spice."  COOPER PRICE $27.99
2019 Clivi di Ferdinando Zannusa  Clivi Galea Bianco (Colli Oriantalli del Fruili-Italy)
This superb Friulano white is sourced from one of Clivi's two finest vineyards. The Galea site is located up in the Gramogliano Hills, within the DOC territory of the Colli Oriantali del Friuli. Here 70-year-old Friulano vines lie in drier, more sun-facing soils, where they still manage to produce wines of immense elegance, delicate, but rich.  After 2 years in stainless steel while on the lees, this serious white is known for a perfume that is less primary and fruit-driven, and more about deeper characteristics of minerality and subtle, earthy wild herbs with rich orchard fruit. A blend of 90% Friulano / 10% Verduzzo.  COOPER PRICE $27.99
2020 Curii Una Noche y un Dia Garnacha of Alicante (Alicante –Spain)                                                                                          Un Noche y Un Día is comprised of 15 to 60-year-old organically-farmed Giró (the Alicante clone of Garnacha) grown on calcareous soils at 350 meters elevation in the Valle de Xaló, Alicante. The grapes were harvested by hand, partially de-stemmed and foot-trodden in open vats. Fermentation is with native yeast and the juice stays on the skins until alcoholic fermentation has completed. The wine is then racked without pressing to steel vats and raised 6 months on the fine lees.  3,500 bottles produced. Fresh, vibrant, it has aromas of citrus flower, anise and plum, on the palate it's dry with a medium body and notes or red fruits and spice.                                                                                                                                                              Great for traditional Thanksgiving fare, as well as fruit compote dressed pork chops, roast chicken, and most any spice driven meal as the fruit of this wine will stand up well with its subtle tannins. COOPER PRICE $19.99
2019 Vallana Spanna ( Piedmont-Italy)                                                                                                                                      Vallanas Colline Novaresi DOC is 100 Spanna, the local name for Nebbiolo in the Alto Piemonte. The grapes come exclusively from the Colline Novaresi DOC, a growing area characterized by old vines and high altitudes. The Colline Novaresi is the left bank of the river Sesia, while across the river is Coste della Sesia Spanna, home to the well-known Ghemme region.
Wine Spectator "Notes of Cherry, cranberry, hibiscus and truffle aromas and flavors highlight this sleek red. It's racy even, with great acidity and a line of chalky tannins for support. Fine length" Consider big-flavored meats and poultry, roasted veggies and game.  Try out porcini-crusted beef tenderloin with a truffle butter sauce. Equally tasty and perhaps a great side dish is a risotto with garlic and Parmesan. COOPER PRICE $17.99
2018 Domaine Lesuffleur 'La Folletiere' Cider
Benoit Lesuffleur's family has made ciders in Normandy for generations. This elegant cider comes from Domaine Lesuffleur's orchards in La Folletère-Abenon, Normandy, where they grow over 40 varieties of apples. At least a dozen varieties are hand harvested for this cider, which ferments with indigenous yeasts.
Secondary fermentation (like Champagne) occurs via the traditional method, with the cider resting on the fine lees in bottle for up to two years before disgorgement. A moderate dosage provides just enough sweetness to tie together a complex bouquet of crisp, savory, and tart apple flavors. This cider has a bit of everything, in perfect balance. Certified organic.
Ciders, nearly all of them, want to be enjoyed with food – Peking-Duck to cut through the rich fat of the dish and complement the seasonings used. For rich holiday meals, Think Butternut Squash Soup, Blue Cheese Risotto, traditional thanksgiving meal with all of its accoutrements, pumpkin pie.  COOPER PRICE $14.99
Hopefully this inspires you to explore some great new wines and some unique regions of the wine world…and make certain you take time to head over to the Crystal Theatre or stream the movie Stop Making Sense…(you'll be glad you did!)