The Explorer Pack
A Monthly Club of New Wine Discoveries
We are proud to announce Cooper Wine and Spirits' Monthly Wine Club! Since opening the store three years ago, we've always wanted to start a monthly wine club. After many requests, we are finally in a position to introduce The Explorer Pack.
The goal of The Explorer Pack is part of our mission to empower our patrons through the education of wine, its regions, its history, how it's made, why it taste the way it does, and how to pair wine with food.  Both The Explorer Pack and club members' palates will evolve over time and we will take our journey throughout the world tasting and learning together.
How The Explorer Pack Works
Enrollment into The Explorer Pack is designed to be simple with moveable parts!
We are offering two different pack options, each coming in either all red, all white, or a mixed variety according to your tastes. If you are feeling adventurous, select more than one Explorer Pack. For instance, you can select both an all-white and all-red four pack; or maybe you prefer a four pack and a two pack? Note, to select more than one pack, please resubmit the form per order.
After reading the options below, simply use the contact form at the bottom of the page to enroll. You will choose your pack(s), provide your contact information, and then we'll see you in the store to process payment and hand over your Explorer Pack!
Enrollment Options:
For only $69*, our Base Camp Explorer Pack provides an intriguing monthly variety of four hand-selected, beautiful wines, each tasting well beyond their shelf price. Explore, learn and expand your horizons as you enjoy the adventure that is the world of wine!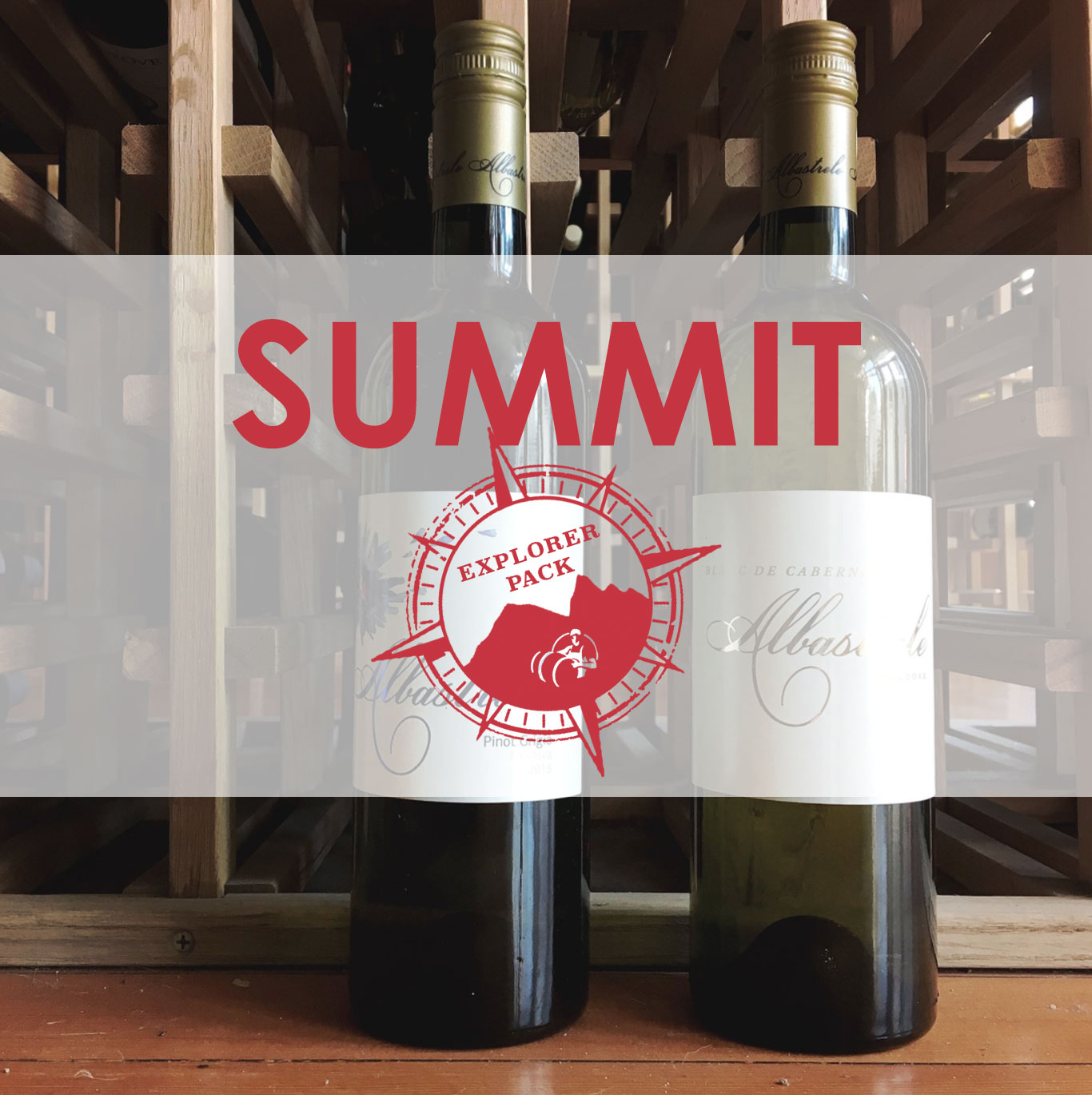 For only $85*, a step beyond…our Summit Explorer Pack will have you experiencing some of the top wines in the world with two bottles that incorporate complexity and refinement. Whether your palate is sophisticated or you're interested in learning, these wines will blow you away.
Included in each monthly Explorer Pack

:
detailed tasting notes

pairing ideas and recipes

coupon for 10% off Explorer Pack reorders

 within the calendar month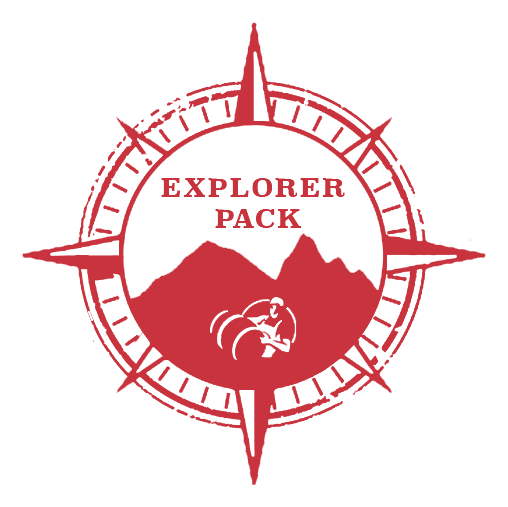 Enroll in The Explorer Pack Wine Club
fields marked with * are required to submit this form
Thank you for your interest!
We are launching our wine club with the utmost emphasis on quality, value and education. Temporarily, we will be communicating via email and phone; however, it will quickly expand into a fully-automated online account system. We appreciate your support during this process and welcome your feedback as our Club evolves. Cheers!
The Fine Print
*tax not included in pricing listed on this page
*must be 21 to purchase and pick-up/receive wine.
*credit card will be charged on the 1st of every month
*wine club wines will be available for pick-up through the 15th day of the month. If wine is not picked up by 15th, please call Cooper Wine and Spirits (970.945.1470) and arrange an alternative plan.
*you may cancel by written email to: cooperwineandspirits@gmail.com at least one week before the next cycle begins (i.e.: cancelling September's club membership?  Please email us by the last week of August)