Our mission is to provide Glenwood Springs' residents and tourists with superior industry and product knowledge in a warm, welcoming, historic environment.  We strive to offer unique selections not found in the area with outstanding customer service and very competitive pricing.
If you are looking for something special, or don't see something on our shelves you'd like to try – be sure to ask!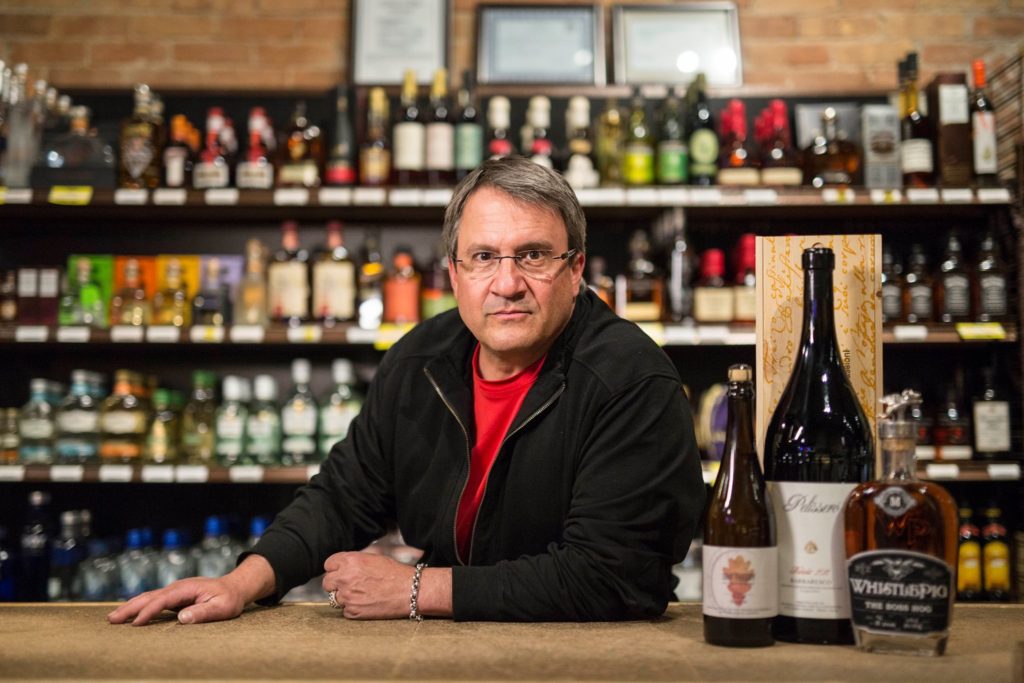 Kevin Brady, Co-Owner
Twenty-five years in the wholesale wine & spirits industry prepared Kevin for his dream: owning an education-based retail wine, beer and liquor establishment in Glenwood Springs, CO.
Originally from Omaha, Kevin graduated from Creighton University with a marketing degree. Out of college, he was hired by Finocchiaro Distributors and worked with both large grocery chains and small independent owners. Friends of Kevin's were moving, so he decided to join them and headed south to Atlanta where he worked for Empire Distributors. There he began Georgia's first "Fine Wine" wholesale division. Other distributors saw the value in Kevin's efforts and, soon, he accepted an position as a Buyer, Marketing Manager, and Retail Sales Manager with Quality Wine & Spirits. A major focus of his job was identifying promising new brands and growing them into strong "must haves" in the region. Kevin's marketing ideas and strong sales experience brought great success to every company with which he was involved. However, when the Rocky Mountains presented an opportunity, Kevin and Sharon decided to move West to the town they so loved to visit each year.
Kevin is beyond excited about bringing his experience to Glenwood and looks forward to personally helping you with all your wine, beer and spirit needs.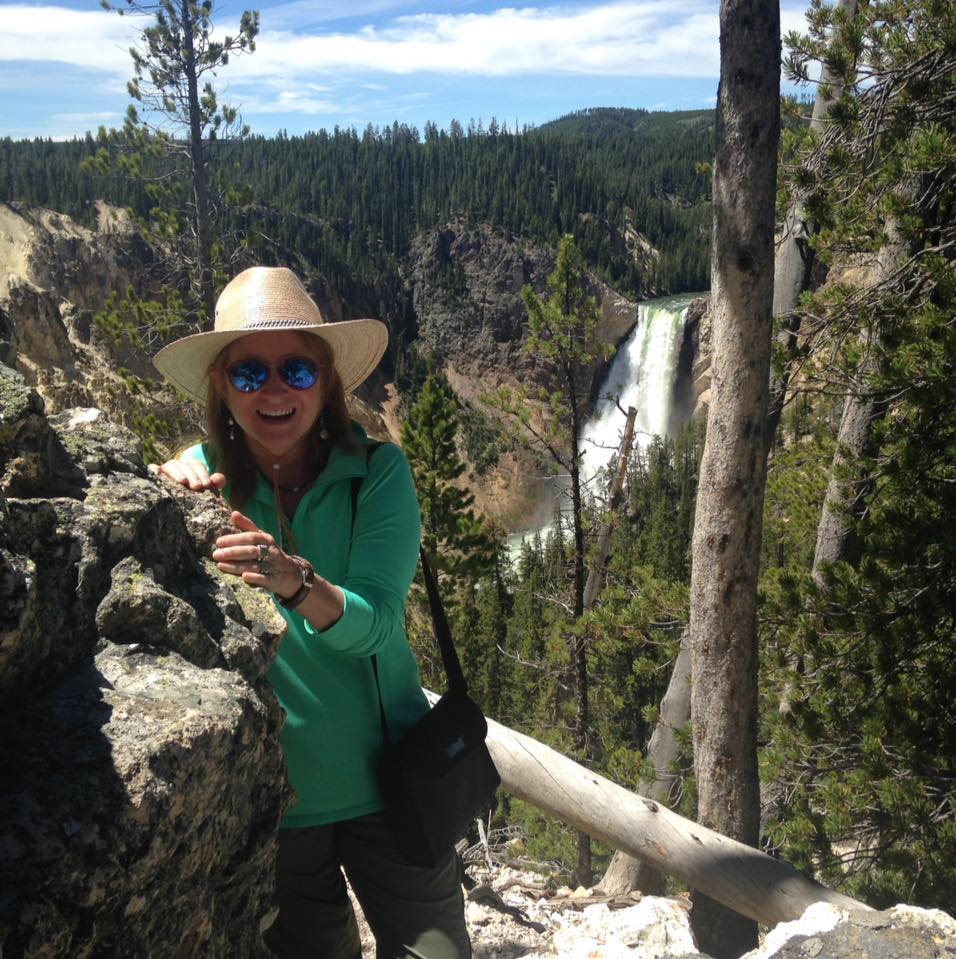 Sharon Brady, Co-Owner
Born in Tulsa and raised in Houston, Sharon graduated with a marketing degree from Stephen F. Austin State University and has been involved in public relations and marketing ever since. These skills are the common thread that weave through her diverse career path. In the late '80's Sharon worked in the Office of Public Affairs at The Office of Management & Budget in Washington DC, in the White House compound, then took this experience to Atlanta where she worked in public relations and marketing. In the 90's Sharon started Virtuosity Decorative Painting and enjoyed 10+ years creating beautiful surroundings for her clients. Here in the Roaring Fork Valley, she most recently worked for Junior Achievement where she held the position of District Manager for 4 years serving students k-12 from Aspen to Parachute.
Sharing Kevin's love of wine, food, art, music and the amazing Roaring Fork Valley, Sharon joins her husband in bringing their passions to Glenwood Springs and Cooper Wine & Spirits.
Team Cooper

Born and raised in Virginia Beach, Megan moved to Colorado in 1999. She lived in Breckenridge and Denver until moving to New Castle last summer. With Degrees in Psychology and Public Health, she's currently working on getting her Masters in Social Work and interning with hospice care.
An integral member of our Cooper family, she has spent over a decade expanding her knowledge on Italian wine and selling it as well. With experience in the culinary industry, she also helped to grow the current food and beverage scene on Denver's most historic block, Larimer Square, for 13 years.
I'm a Conch, from the Florida Keys. I spent my 20's (and a couple 30's) in Asheville, NC, where I fulfilled a long time dream of going to Culinary School. I started working in the Front-of-House of restaurants since I was 16, but my heart is in the kitchen. I moved to Colorado in June of 2018, and have worked at Cooper Wine and Spirits since May of 2019.
I love the Cooper Crew! I have learned and am learning so much about the world of wine, beer, and spirits. I am looking forward to learning more, while enjoying and getting to know the Roaring Fork Valley.