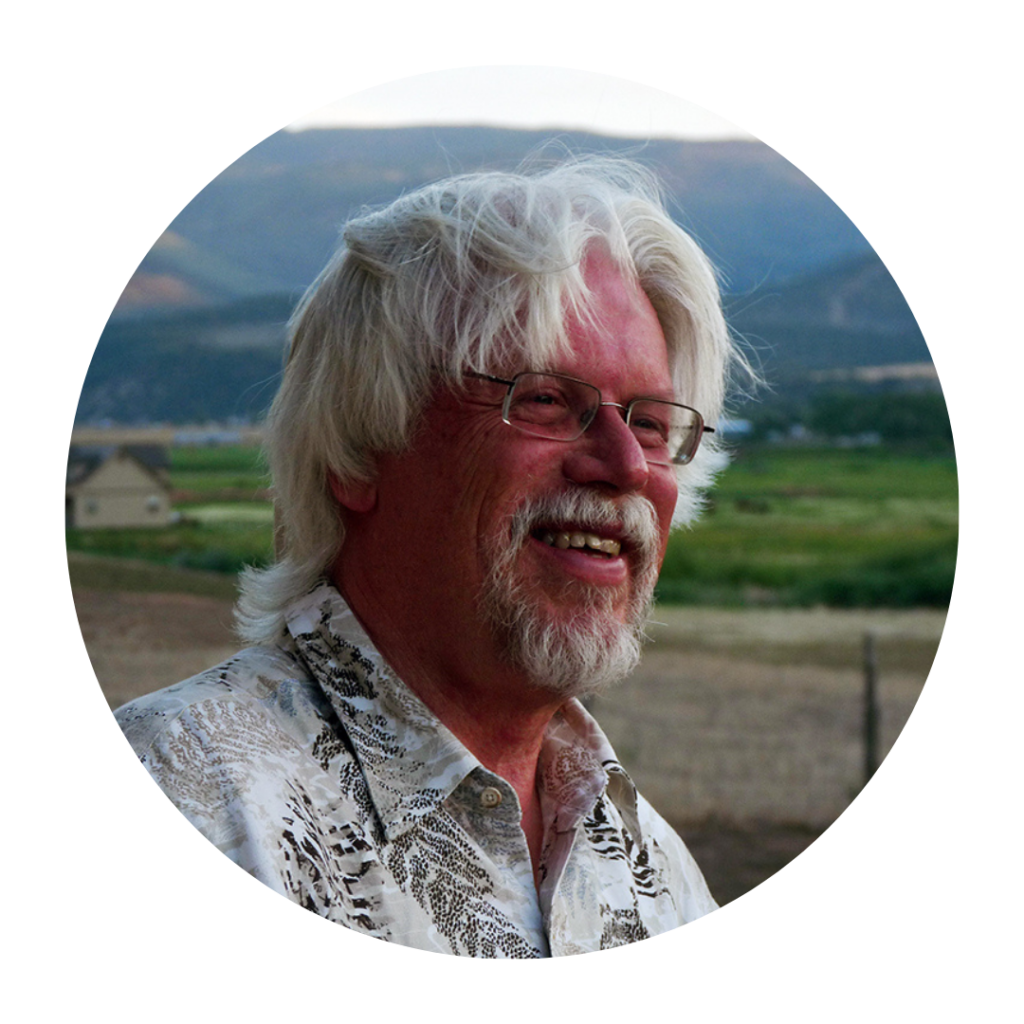 by Gary Cummins, Wine Educator and Industry Specialist
Wines for Thanksgiving Festivities
Since Abraham Lincoln declared Thanksgiving a National Holiday back in 1863, it's been one of the most beloved U.S. celebrations of the year. And, why not? It's the perfect holiday; time with family and friends, shared stories, football on TV, a time for reflection and thanks, and of course a enjoy a bountiful meal.
Choosing the perfect wine pairing for an entire Thanksgiving dinner can be tricky with so many different types of food made by different people with assorted taste preferences for example, Mashed Potatoes vs. Sweet Potatoes, the Beloved Green Bean Casserole vs. Simple Asparagus.
There are no hard-and-fast rules for the best Thanksgiving wine pairings. The art of pairing wine with food is really a matter of personal preference.  We're fans of the "the best wine to pair with a dish is a wine you enjoy drinking" mantra. But, as a general rule, lighter, livelier, and lower-alcohol wines go better with the traditional Thanksgiving feast than heavier, more complicated ones. (This strategy will also help keep Uncle Albert from falling asleep at the dinner table.) However, if you're seeking some of the best wines to complement the flavors in your Thanksgiving menu, we've got you covered.  The following list from Cooper Wine and Spirits reflects a small selection of the wines awaiting your Thanksgiving festivities.
Rose
2021 Conterno "Il Rosato" Piedmont, Italy ,Nebbiolo.
Elegant on the nose flowers and herbs, as well as great fruit notes.  It's a real firecracker when you taste, snappy citrus flavors temper red berry flavors with a long and lovely finish.   **Unfortunately, we only have a few bottles left in inventory**  $27.98
** Rose – not just for summer!  Great with a variety of cuisine year around including Thanksgiving.   Check out special pricing on additional rose wines**
Sparkling Wine
Jean Bourdy Brut "Cremant de Jura" Jura, France
An engaging sparkler. 100% Chardonnay, yeast, lemon pith, green apple, dried apple, dried peach, toasted hazelnuts, lovely, lush character.  $24.99
Bohigas Brut Reserva Cava, Spain
Looking for alternatives to French Champagne. Lemon/lime, crushed pear, apple,white currant notes are present in this crisp, elegant, refreshing, zesty, dry sparkler. Hints of wheat thins and brioche .  $17.99
Pizzolato Sparkling Rose Veneto, Italy
Fun, yet sophisticated, certified Organic sparkler.  Aromas and flavors of almonds, lemon chiffon, ripe apples, summer peach. Think Prosecco.  $17.99
White Wine
2021 Zarate Albarino Galicia, Spain
Biodynamic. Brilliantly clean, stony tropical pineapple presents clearly on the nose and palate. Yellow citrus flavors are like a simple, well-constructed melody.  $22.99
2020 Vigneti Massa Dourthena  Piedmont, Italy
The Wine Spectator published an article recently "101 Things We Love about Italy". Surprise! This wine from an almost extinct grape variety, resurrected by Vignetti Massa was one of those mentioned.  $32.99
2019 4 Monos GR 10 Blanco Vinos de Madrid, Spain
A positively bright, vibrant wine that combines dazzling aromatics, firm mineral structure, notes of stone fruit, fresh herbs. An irresistibly drinkable, astounding white.  $25.99
2020 Raft "Trails End" Grenache Blanc Potter Valley,  California                                  Grenache Blanc's origin is Spain. Typically, it's considered a full bodied white wine.  Aromatics of Fuji Apple and Asian Pear with a subtle herbal quality.  The texture is rich, yet vibrant balanced by great acidity and a persistent finish.  $24.99
2021 L'Ecole Chenin Blanc  Yakima Valley, Washington
Over the years a perineal favorite.  This fresh and vibrant wine shows highly expressive aromatics of citrus blossom, passion fruit, pink grapefruit with notes of dried peach, yellow apple and pear on a crisp, dry finish.  $19.99                               
Red Wine
2021 Reggie Vins de France  Beaujolais, France
Reggie comes to us as a breath of fresh air from the hillsides of Regnie in the heart of Beaujolais., low in sulfites, a delicious wine from 40+ year old Gamay vines bright, fruit driven, jovial. Only 250 cases of this wine produced.  $17.99                                
2017 Domaine Couron  Cotes du Rhone Villages Rhone, France
A blend of 50% Grenache/30% Mourvedre/20% Syrah.  Elegant, but full bodied.  Offering complex layered flavors of blueberry, plum, cherry and minerals with spice on a very long finish.  $17.99                                                                                
Casina Brick 460 Mesdi Rosso  Piedmont, Italy
Nebbiolo from a Barolo producer,  A light ruby in the glass with orange tints. Aromas of rose petals and sweet spices with notes of dark chocolate. On the palate, fresh and fruit driven. Moderate tannins and acidity.  $19.99
2021 Evinate Albahra   Alamonsa, Spain
Organic.  Savory, silky blend of Garnacha Tintorera and Moravia Agria. High toned nose (flowers, red fruits, Asian spices, minerals).  Notes of cherries, red raspberries, earthy spices, fresh herbs.  $26.99
2021 Jolie-Laide Gamay Noir  Sonoma County, California
Delightfully playful, but also capable of impressive gravitas, Gamay is responsible for juicy, berry packed wines. Grapes for Jolie- Laude are picked by hand , foot crushed and aged in old, neutral oak.  Less than 500 cases bottled.  $34.99