Inspired by the Hunters Moon of last Wednesday night, our Cooper team is pleased to offer some must-have Halloween treats!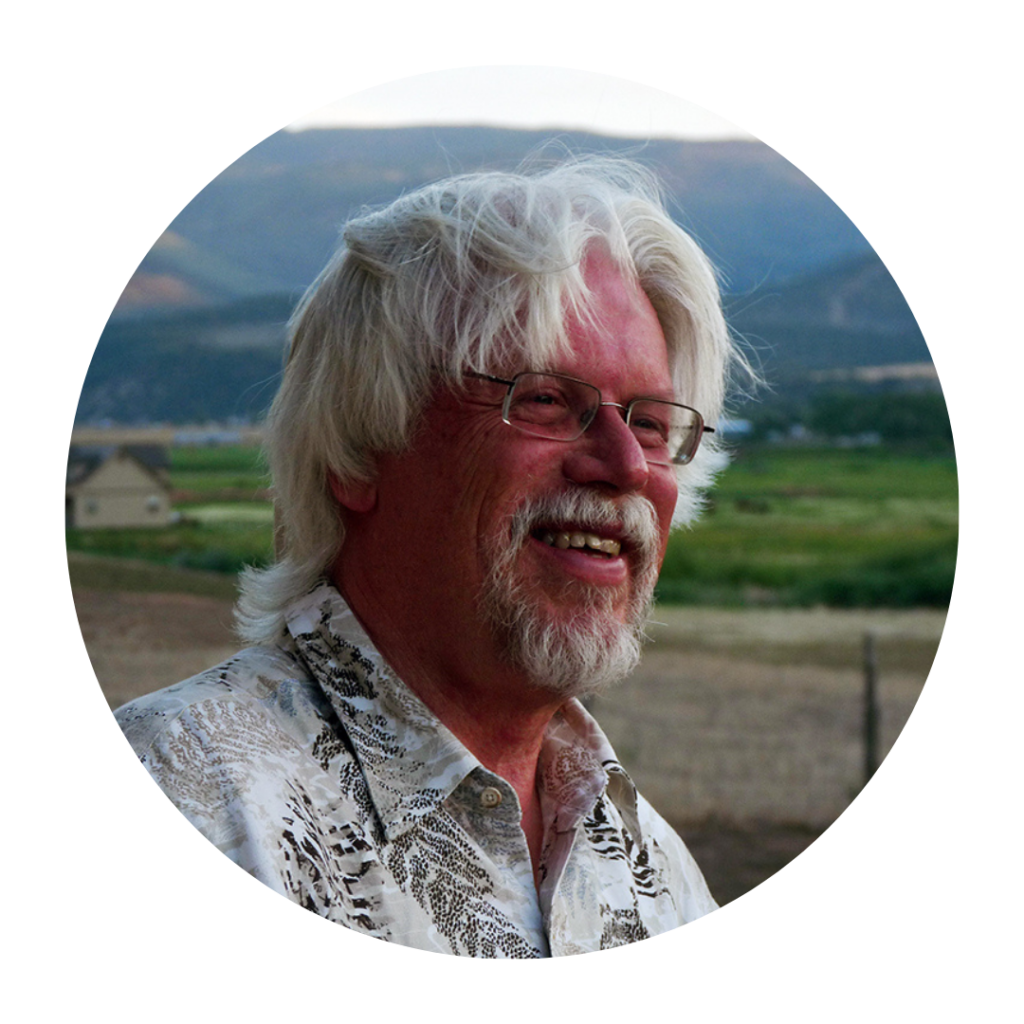 Selection by Gary Cummins
Scary Good Chenin Blanc
2020 Division Villages "L'Isle Verte" Chenin Blanc Columbia Valley
Willard Vineyard
Several years past, while traveling in France, our host for an evenings respite inquired as to whether we had tasted wines from Domaine Huet, one of the most respected producers of Vouvray (French Chenin Blanc). While we were familiar with his name, we had not tasted the Domaine's wines. After being treated to some of the most compelling white wines in all of ranges of production from sparkling, dry, semi-dry and breathtaking dessert styles we have been compelled to seek out wines from this grape variety.
Division Wine Making Company, strives to make delicious interesting, balanced low intervention wines that are reflective of vintage and place while focusing on responsible stewardship of terroir expressive vineyards. While the winery is based in Oregon, the search for small parcels of extraordinary fruit led the wine team to the Columbia Valley, a wide swath of land that reaches from the northern border of Oregon, well into the Northeastern parts of Washington State. The Yakima Valley is home to this old vine Chenin Blanc, with vines over 45 years old planted in a single vineyard owned and farmed by a quirky farmer, Jim Willard.
A deliciously dry, crisp, bracing savory style of Chenin Blanc combining dried peach, yellow apple, pear, quince, lime, a clawed from the earth stone and minerality, a hint of lime zest. An incredibly long finish!
Only 178 cases bottled.  Cooper has 3 cases in inventory.   
Price $24.99
Spookishly Good Oregon Pinot Noir
2019 Foris Pinot Noir "Estate Botttled" Rogue Valley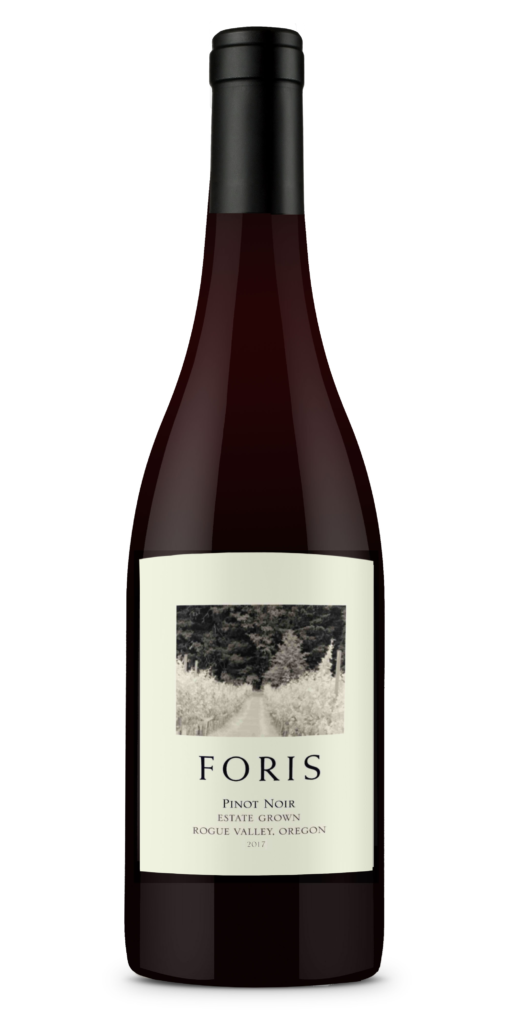 In 1971 Ted Berber purchased 15 acres of land in the Siskiyou Mountains, 7 miles North of the California border. At the time there were only 13 wineries in Oregon and none in the Rogue Valley. Armed with 30 years of climate data from a smokejumper station in southern Oregon, a strong back, a desire to get back to the land. Little did he know his leap of faith would place him among the pioneers of the Oregon Wine Industry.
This delicious wine offers lovely aromatics loaded with cherries, dried plums, cranberries. The medium full-flavored palate delivers flavors of red raspberry, Bing cherry, hints of black tea, sandalwood, there exists a level of elegance and flavor profile that is rarely found in a wine at this price point.
Price: $17.99