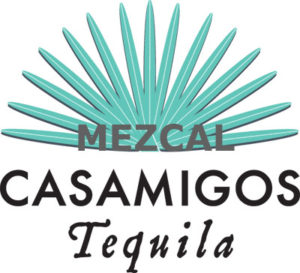 Casamigos Blanco Tequila- Blanco is crisp and clean with hints of citrus, vanilla and sweet agave with a long smooth finish.   Mellowed for 2 months in stainless steel tanks.   Sooo clean!
Casamigos Reposado Tequila – The Reposado is soft, slightly oaky with hints of caramel and cocoa and has a silky texture with a medium to long smooth finish.  "Rested" for 7 months in  reconditioned whiskey barrels.  Sooo smooth!
Casamigos Mezcal – Agaves are smoked in underground pits for 4-6 days before being crushed the traditional way, using a horse-drawn "tahona" (large-stone wheel) this mezcal is made from 100% espadín from Santiago Matatlán, Oaxaca. The agaves are split and placed in an earthen pit lined with volcanic rocks heated by oak wood fire where they cook for 4-6 days.  Smokey!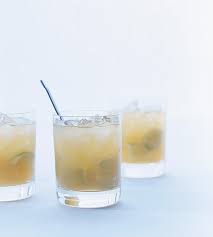 We're serving a suprise Mezcal cocktail  for a special treat!! 
#houseoffriends