Summer Kickoff – Gin Tasting
Join us this Friday and Saturday as we kickoff our summer Gin Tastings!
Kevin's Notes: Yes, Cooper Comrades we are doing a gin tasting this weekend, and we are psyched.  Why? because we love and know great gin!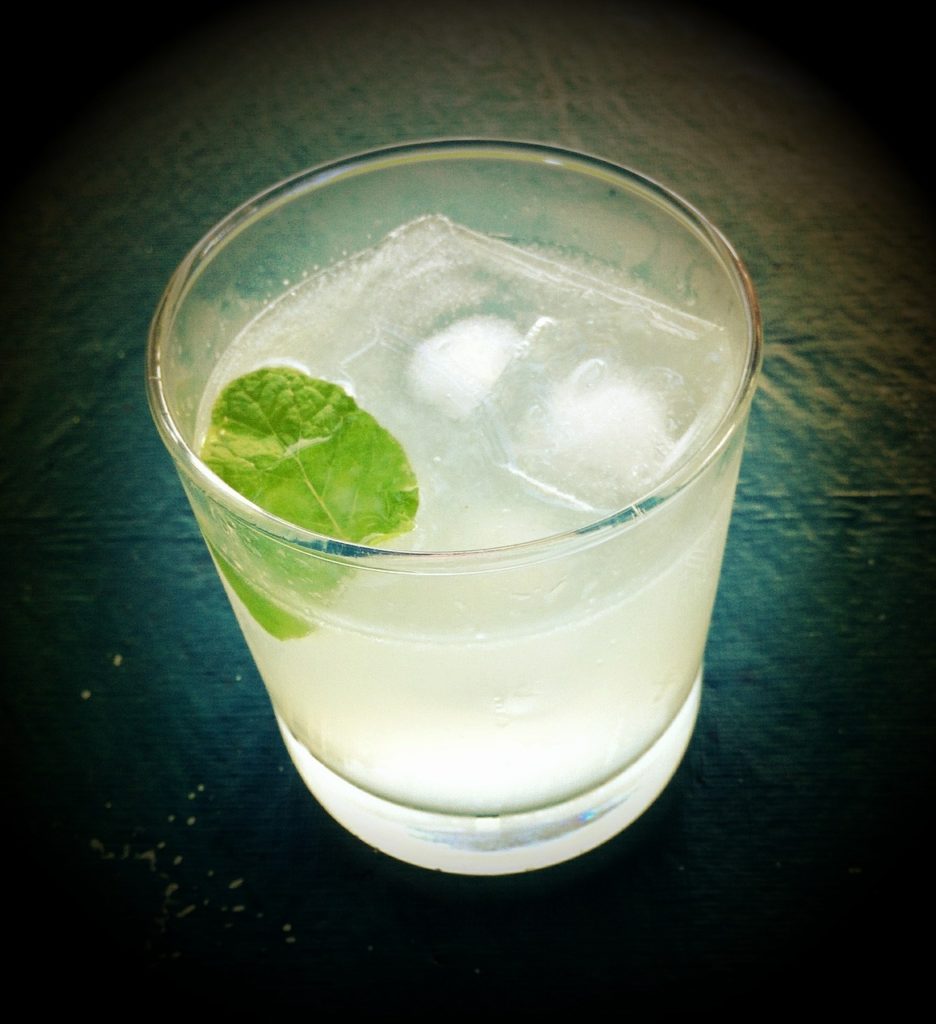 Gin, the other clear colored spirit, but with character and flavor.  Gin is THE flavored vodka with an amazing history that I will share in an upcoming blog! I know what some of you are saying, "Oh, no.  I had a bad experience with gin."  Well,  it's time to get over your bad college drinking days with crappy gin and worse tonic. Gins today are made from high level grains, and even grapes.  In the past, many gins were just juniper dominated flavors but that is not the case now.
This summer we will conduct 3-4 gin tastings. This first tasting was specially selected with some of the most revered genever and gins in the world with long histories, as well as some micro-craft distillers. This first group of 4 are NOT in your face juniper bombs.  They are elegant and clean in their taste profile that will leave a very pleasant impression.  Each sample will be shared on its own and with tonic –VERY GOOD tonic.  Recipes will be included as well.
When it comes to a cocktail, is there anything better than a gin and tonic on a hot summer evening?  By the way, the earliest known use of the word "cocktail" is 1798.
Biercee Distillery Peket de Houyeu Genever
The distillery was started in 1946 and is located near the French border. The name Genever originates from the 16th century in the Netherlands and Belgian. This genever is created from a 19th century recipe. It is 100% grain blend of malted barley and juniper berries.
After distillation the spirit is aged for 12 months in the famed barrels of Ch. Yquem – the world's most premier dessert winemaker. Each ceramic bottle is hand made as it was done over 500 years ago! Peket is Simply chilled but not on ice. As a digestif at the end of a meal. To share among gourmets.
Tasting Notes: Pleasant nose of malted barley. Gentle woody character gives it a soft delicate mouthfeel with clean juniper finish that is not overwhelming. Welcome to Genever – the birth place of what is now known as Gin.
Tasting Notes: $29.99
Plymouth Gin
Plymouth Gin is a Protected Geographical Indication that pertains to any gin distilled in Plymouth, England. Today, there is but one brand, Plymouth, which is produced by the Black Friars Distillery. The Black Friars Distillery is the only remaining gin distillery in Plymouth, in what was once a Dominican Order monastery built in 1431. It has been in operation since 1793.
Plymouth Gin originated at a time when several major British cities each had their own respective gin styles. It first gained favor with the British Navy in the late 18th century. The distiller's "Navy Strength" spirit, bottled at 57% ABV, only became more popular during the Victorian era. They were fond of mixing it with Angostura bitters or lime for 'medicinal' purposes. Thanks to the British Royal Navy taking it on ships all over the world, it was to become the world's largest volume brand of gin with 1000 cases a week going to New York alone by the 1900's. In 1896 the first ever recipe for a Dry Martini specified Plymouth Gin (in Stuart's Fancy Drinks and How to Mix Them) and by the 1930's Plymouth Gin was the star of the cocktail era. It is the only gin still around today to be named in numerous recipes in the renowned Savoy Cocktail Book – still the bible of mixology.
Cooper's Price $32.99
Barr Hill Vermont Juniper and Raw Honey Gin
Caledonia Spirits founder Todd Hardie spent five decades as a beekeeper before deciding to incorporate his raw Northeastern honey into craft spirits. Caledonia Spirits is rooted in the traditions of Vermont agriculture and beekeeping, and the company's mission is to support the sustainable production of honey, food crops, dairy, and plants. Caledonia's spirits are all produced with ingredients local to Vermont's Northeast Kingdom region and New York State.
We use pure grain spirits as a canvas to showcase juniper berry and raw northern honey. Added just before bottling, the raw honey imparts unique floral qualities that vary with season and blossom. "Raw honey is a medicine, a food, and a sweetener, and it makes everything taste wonderful," Hardie says. "So, adding raw honey to the gin at the very end makes it softer and rounds off the edges. The gin spirit is made from corn, and legally to be a gin it has to have juniper in it. People do taste other things, but those are carried through and expressed by the raw honey. The gin is basic, but there are over 100 different flowers present in the honey."
Cooper's Price $34.99
Leopold's Navy Strength Gin from Denver
Gin was commonly served on British naval vessels much like rum in the past. It would be stored next to the gunpowder munitions so it had to be distilled to a proof that would guarantee ignition should the gin spill or break onto the gunpowder at the time of battle. Consequently, the British set the standard Navy proof at 100 which equals 114 proof in the U.S.
Most gin is produced by placing spirit in a pot still and adding the entire range of botanicals in the still before distilling the entire steep in one run. Not all botanicals (juniper, coriander, etc.) have the same boiling point, so when a distiller distills all the botanicals together, searching for the best juniper flavor they're over boiling the coriander. Leopold's places each individual botanical in the still and distills them off separately. They carefully make cuts like you would for a whiskey: heads, hearts, and tails. The heart portion is when, as an example, the fruity-floral nose of the juniper is at its cleanest. This gives our gin a rounded, clean finish that is unlike any other gin in the world.
Cooper's Price $44.99