Tasting – Italian Wine Royalty
Join us this Friday April 8 and Saturday April 9 for our weekly tasting.
Owen Roe Crawford Vineyard Pinot Gris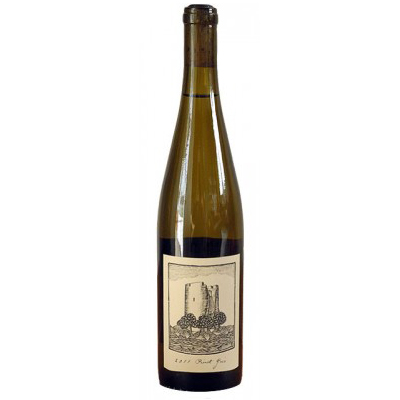 Pinot Gris is the same grape as Pinot Grigio.  This is an incredible Pinot Gris with rich aromatics and flavor.  This is one of our favorite white wines in the store.
Last year, we bought and sold all we could get.  This year the state of Colorado was allocated only 8 cases and we got 3 cases!
Sale Price $19.99
Ca' Del Sarto Refosco 2013
The Refosco grape is grown predominantly in the Friuli Venezia Giulia region of north east Italy.  Refosco is an ancient grape variety of the Roman era.  It is one of the best kept secrets of Italy.  Love this wine!
Ca' del Sarto 'Refosco' is a medium – deeply colored red wine from Friuli with plummy flavors and a hint of almond. With firm acidity and a medium to full body the Ca' del Sarto Refosco is the perfect starter wine with appetizers or paired with Italy's best prosciutto.
Sale Price $9.99
Rosso di Ca Momi Napa Valley 2014
California – Is run by three partners all of whom are Italian, Dario De Conti (who we met with), Stefano Migotto, and Valentina Guolo-Migotto. Dario and Stefano share the wine making duties at their dedicated winery. The creation of this wine is a result of these three men owning and operating a wonderful Italian restaurant in Napa, CA.
Tasting Notes:
I had to taste this wine four times to understand what I was tasting because I couldn't believe the cost of this delicious little wine.  It is a fun blend of Zinfandel, Cabernet and Merlot so the body is medium to full with all sorts of soft berry fruit without being too jammy.
Sale Price $10.99
Giribaldi Barbaresco 2010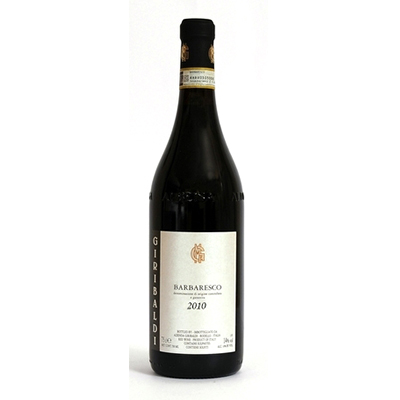 Many Piedmaont winemakers of Barolo and Barbaresco consider 2010 to be perhaps the greatest vintage to come out of their region.  The weather and ripening of grapes was perfect for the difficult grape Nebbiolo which is used to make Barolo and Barbaresco.
Many of you have been drinking the Giribaldi Dolcetto d'Alba and some of you have bought their Barolo and the one consistent message I have heard is Giribaldi's wines are terrific bargains and drink well above their price.  Well guess what, now we have their Barbaresco!  We got the last 4 cases in the state as most of the wine was being poured by the glass at The Broadmoor.
Please check out CMC Radio and our podcast interview with the winemaker of Giribaldi.
Sale Price $29.99