Free Tasting – More Italian Wines
Join us this Friday April 15 and Saturday April 16 for our weekly tasting.
Argiolas Vermentino di Sardegna
WINERY OVERVIEW Argiolas is the foremost wine estate on the island of Sardinia producing archetypal wines from native varietals. Antonio Argiolas, who died in 2009 at the age of 102, inherited seven acres of vines from his father in 1938 and was the first on the island to convert to modern viticulture to pursue quality over quantity. His sons, Franco and Giuseppe, replanted the vineyards in the 1980s with the goal of reducing yields and focusing exclusively on Sardinian grapes. The Argiolas family is today recognized as Sardinia's leading wine producer.
LOCATION OF VINEYARD Sardinia is the second-largest island in the Mediterranean and lies roughly 190 miles west of Italy's mainland. The kingdom of Aragón ruled Sardinia for 400 years and many of its vines came from Spain, including Bovale Sardo, Carignano, and Cannonau.
WINEMAKING PHILOSOPHY The Argiolas family has worked diligently to become the leader in Sardinian enology and insists on using native Sardinian vines. The winery produces both a classic and prestige line of wines. The classic wines are fresh in style and bottled under various DOCs, including Vermentino di Sardegna and Cannonau di Sardegna. Giacomo Tachis, who believes southern Sardinia possesses the "true soul of the island".
Regular Price $18.99 – Cooper's Price $14.99
Ca del Sarto Ardente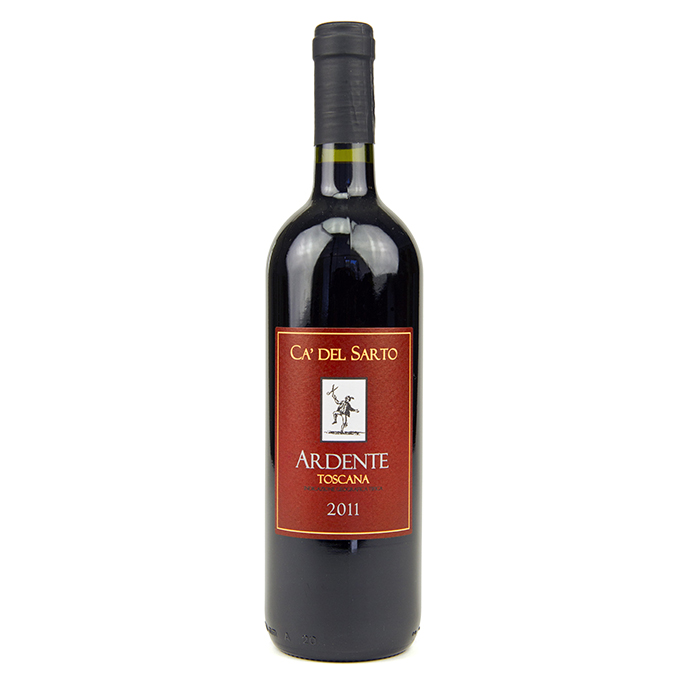 Note From Kevin: A selection of Sangiovese (the grape used for making Chianti) and Cabernet grapes, is another example of this winery's ability to produce wines of such high quality without the price reflecting it.
The landscape is typical of low hilly Tuscany, characterized by gently rolling hills, calcareous-clay soil rich in heavy stone and a typically Mediterranean microclimate.
'Ardente' is of a deep, ruby red color with purple hues. It has a sharp, intensely fruity aroma, with pleasant hints of red pepper and liqorice. A youthful red to be enjoyed with all grilled meats, poultry, and cheeses or alone as an ideal cocktail wine.
Cooper's Price $12.99
NEW – Erste Neue Pinot Grigio 2013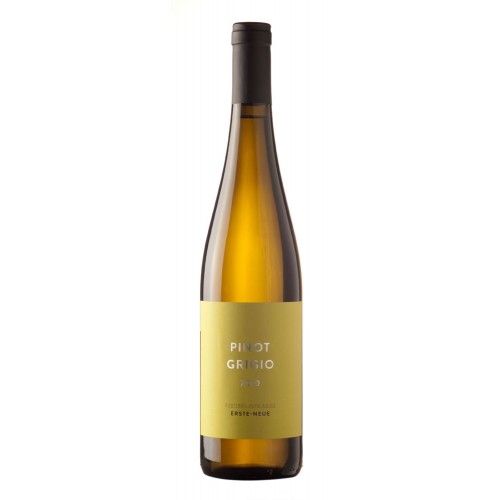 From Northern Itlay in Alto Adige, this Pinot Grigio is graced with lovely purity in its clean, focused fruit. There is a wonderful warmth that radiates through the wine even if this remains a fresh, mineral-driven style of Pinot Grigio.
This structured wine opens with aromas of green apple, pear, clove and a hint of nutmeg that all carry over to the palate along with a mineral note. The creamy texture has nice weight and is brightened by vibrant acidity.
Regular Price $16.99 – Cooper's Price $14.99
Giribaldi Barolo 2010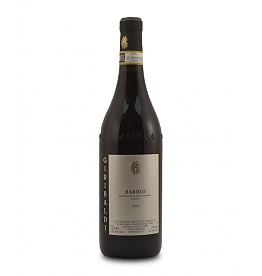 Azienda Giribaldi Mario was founded at the beginning of the 20th century and has now been farming for three generations. Times in those days were hard and agriculture was not only one of the rare sources of economic support but a reason to be proud of those strong ties with a ground that caused so much suffering.
The people however, were used to sacrificing themselves for the land. Today following the example set by tradition, and for the love of something as genuine and alive as wine the work begun by our fathers and grandfathers before them lives on with the same passion.
Regular Price $42.99 – Cooper's Price $36.99