---
Show us what you got!!!
Tag us @cooperwineandspirits and use #cooperwineandspirits in your posts, for a chance to be featured on our page and win special prizes!!!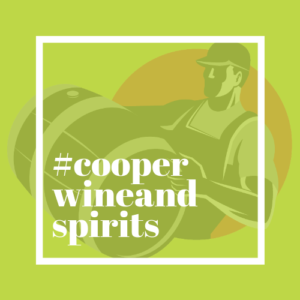 ---

Lots of new beer dropped, yesterday, into our gracious hands 🤲
.
Well, it was too much to hold so we put it all in our cooler.
.
New beers from
@lacumbrebrewing
@hubbards_cave
@uneannee
@fatorangecatbrewco
@singlecutbeer
@stillwater_artisanal
@omnipollo
@eclipticbrewing
Not pictured
@collectivebrew
@fremontbrewing
@halfacrebeer
.
.
.
.
#cooperwineandspirits #downtown #glenwoodsprings #colorado #roaringfork #localschoice #liquorstore #retail #bottleshop #shopglenwood #shoplocal #unique #handcurated #handselected #thecooperexperience #newbeer #fresh #freshbeer #brews #ipa #hazyipa #doubleipa #brutipa #eljugo #thejuice #kriek #sourbeer #stout #potdecreme
@ Cooper Wine & Spirits ... See MoreSee Less
---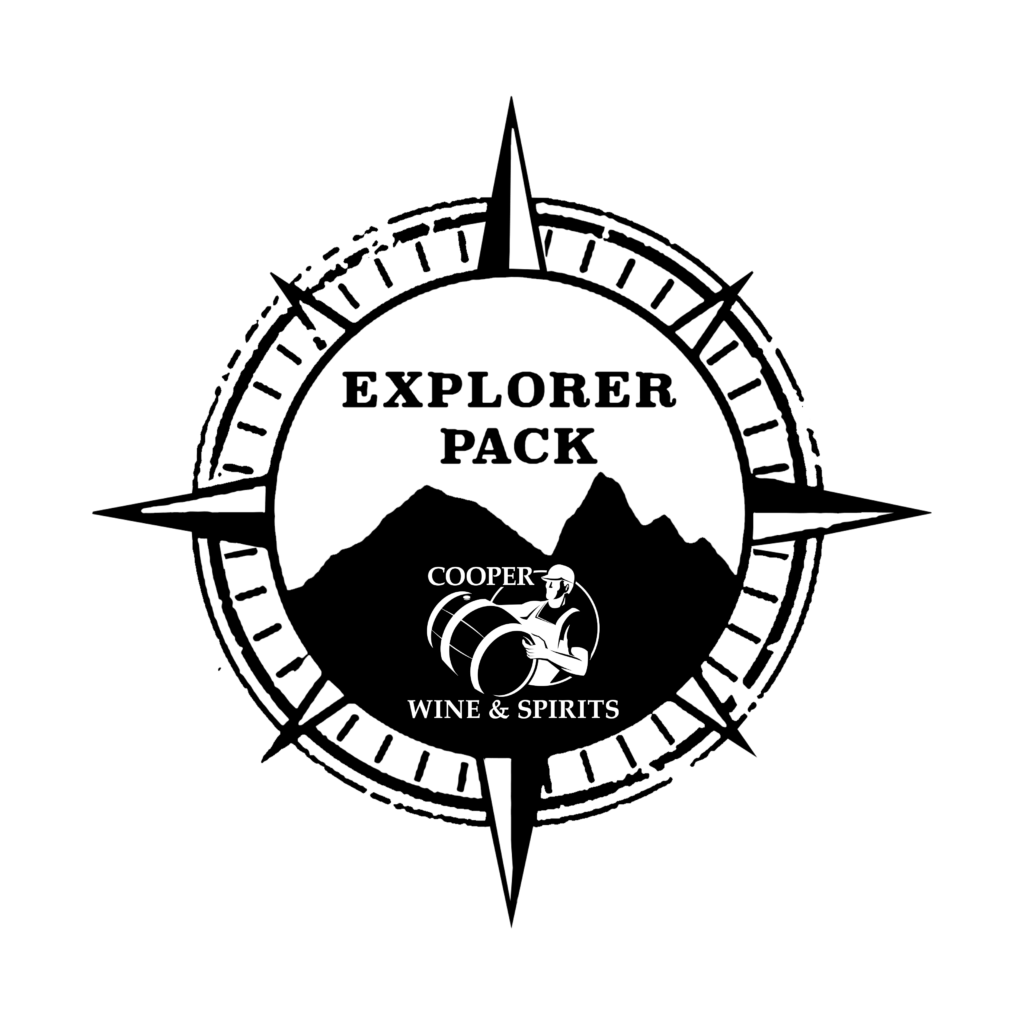 Cooper Wine & Spirits' monthly wine club, "The Explorer Pack" is now accepting new members, click the link below to find out more and to sign up!