---
Show us what you got!!!
Tag us @cooperwineandspirits and use #cooperwineandspirits in your posts, for a chance to be featured on our page and win special prizes!!!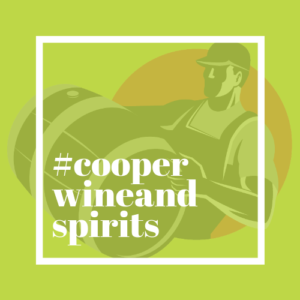 ---

@barrhillgin I LOVE this gin!
.
❤️👍😘🥰😍🥰
.
One of the most versatile and delicious gins I've had. Made with Vermont honey it has a subtly sweet finish and beautiful yet subtle aromatics.
.
In honor of #strawberrydays2019 here is a variation on a Ramos Gin Fizz with a strawberry simple and a float of Rainbow Sherbet sour ale from @prairieales
🍭🍓🌈🍧🍹
.
2oz Gin
3/4oz strawberry simple
3/4oz lemon juice
1 egg white
1 cap vanilla extract
Shake ingredients dry, then add ice and shake, strain into glass with ice, and float with sour ale.
(I opted to withhold the 3/4oz of lemon juice because the sour beer added plenty of tartness)
.
.
.
.
#barrhillgin #vermont #honey
#cocktails #cocktailideas #recipes #summercocktails #strawberrydays #cooperwineandspirits #downtown #glenwoodsprings #colorado #roaringfork #localschoice #liquorstore #retail #bottleshop #shopglenwood #local #shoplocal #spirits #unique #handcurated #handselected #thecooperexperience ... See MoreSee Less
---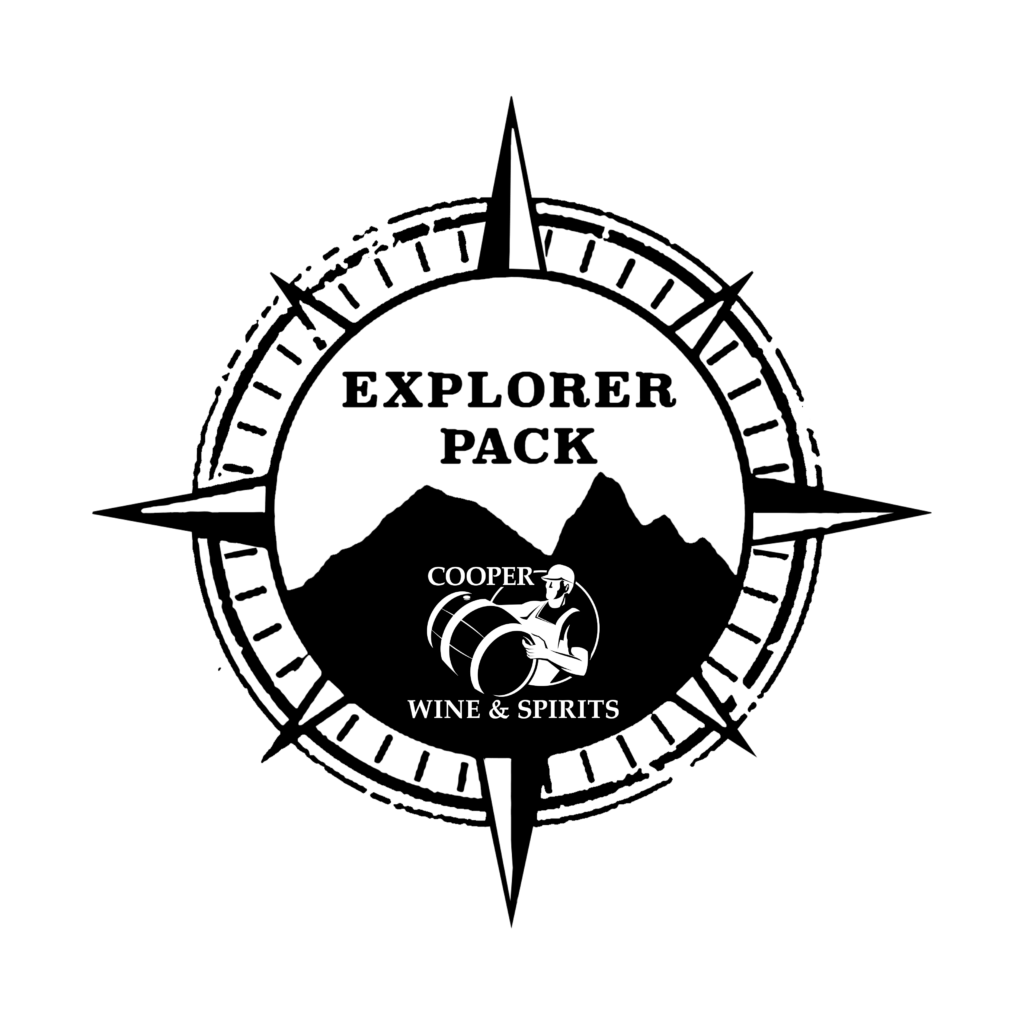 Cooper Wine & Spirits' monthly wine club, "The Explorer Pack" is now accepting new members, click the link below to find out more and to sign up!