---
Show us what you got!!!
Tag us @cooperwineandspirits and use #cooperwineandspirits in your posts, for a chance to be featured on our page and win special prizes!!!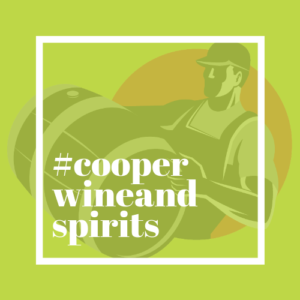 ---

💸Odell on sale, now through Labor Day 💸
.
Coopers got the best price on Odell 12pks in the valley...we even BEAT THE GROCERY STORES by $2‼️
.
.
.
.
#lowprices #sale #laborday #specials #odell #twelvepacks #beer #localbeer #drinklocal #coloradobeer #cooperwineandspirits #downtown #glenwoodsprings #colorado #roaringfork #localschoice #liquorstore #retail #bottleshop #shopglenwood #local #shoplocal #spirits #unique #handcurated #handselected #thecooperexperience ... See MoreSee Less
---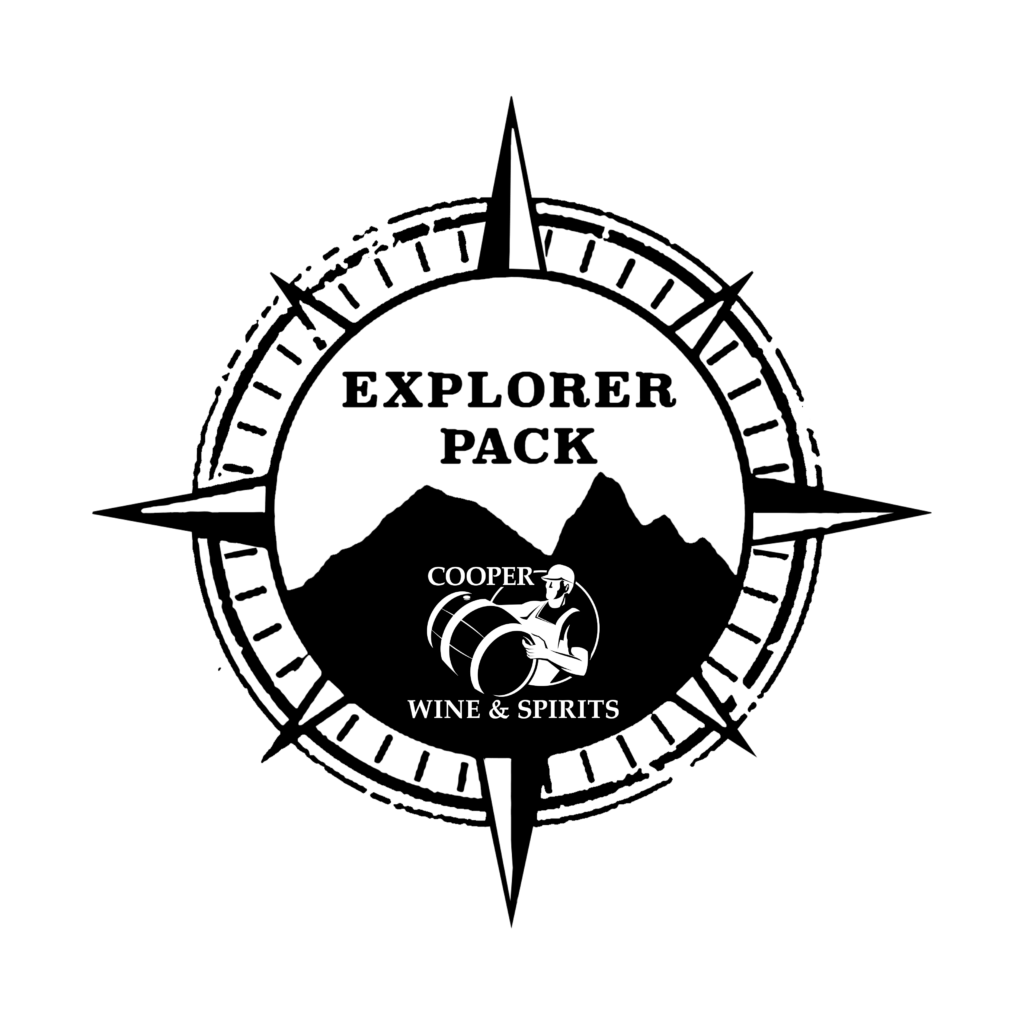 Cooper Wine & Spirits' monthly wine club, "The Explorer Pack" is now accepting new members, click the link below to find out more and to sign up!