---
Show us what you got!!!
Tag us @cooperwineandspirits and use #cooperwineandspirits in your posts, for a chance to be featured on our page and win special prizes!!!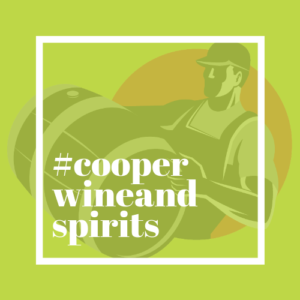 ---

Must be 21+
Able to lift 35 lbs +
Able to work night shifts 'til 10p
Excellent customer service and communications skills required
Must be honest and responsible
Dress code required
Apply in person by bringing resume to the store:
732 Cooper Avenue, Glenwood, 970.945.1470 ... See MoreSee Less
---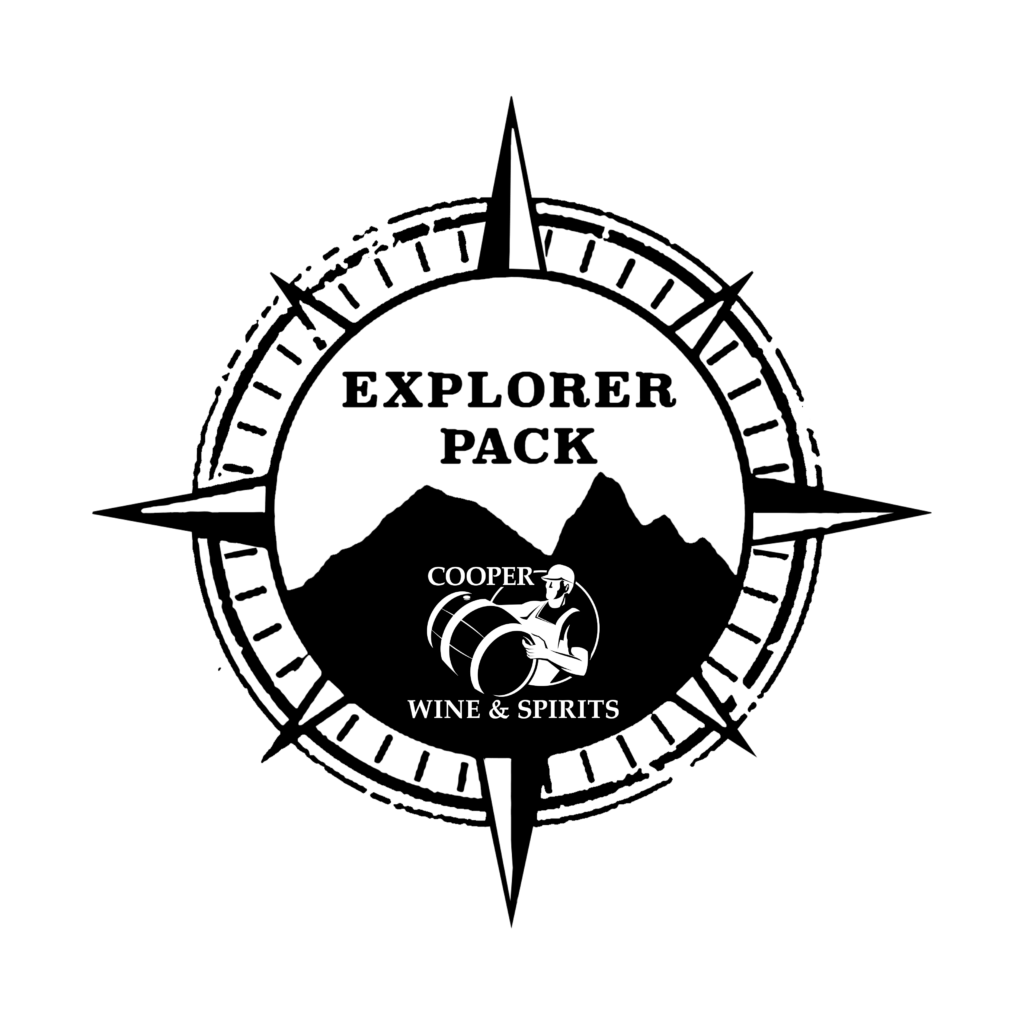 Cooper Wine & Spirits' monthly wine club, "The Explorer Pack" is now accepting new members, click the link below to find out more and to sign up!