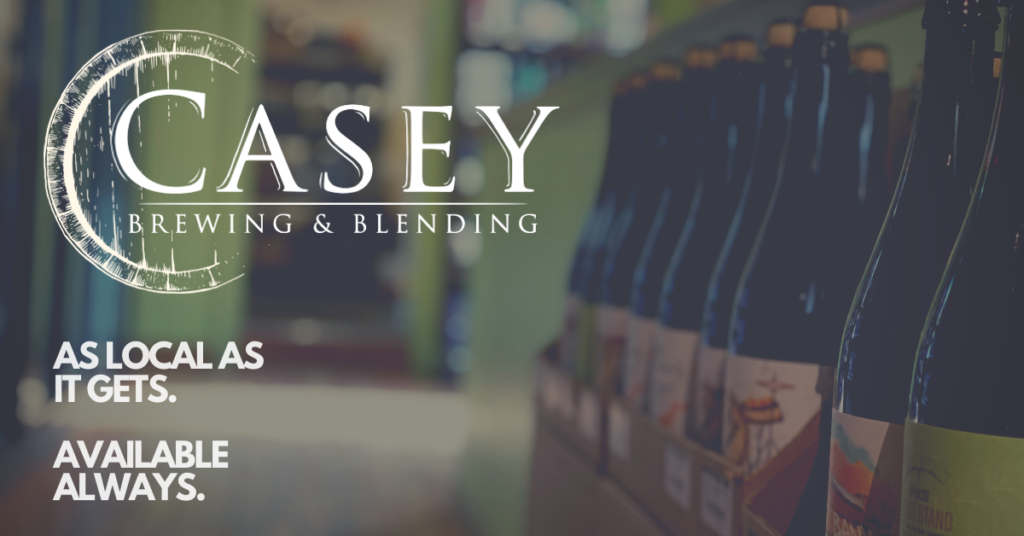 Our mission is to provide the Roaring Fork Valley with the finest brews in the country, and that unquestionably includes Casey Brewing & Blending!
Give us a call or come by the store if you have any questions or comments. We love hearing from our comrades!!!
Current offerings:
Funky Blender Preserves, HERITAGE RASPBERRY
Funky Blender, PERFECTION APRICOT
Funky Blender, 4 CHERRY BLEND
Funky Blender, BING CHERRY
Family Preserves, GALAXY DRY HOP & PEACH
East Bank Preserves, ANGLO PEACH
Fruit Stand, GOLD BAR & PERFECTION APRICOT
Fruit Stand, DANUBE CHERRY & TRIPLE CROWN BLACKBERRY
Fruit Stand, BLACK SATIN BLACKBERRY
*Our selection rotates fairly often, with whatever is available seasonally. We will update this list as they come in.