LOOK WHAT'S NEW ON THE WINE AISLE!
Gary Cummins, Cooper Wine Consultant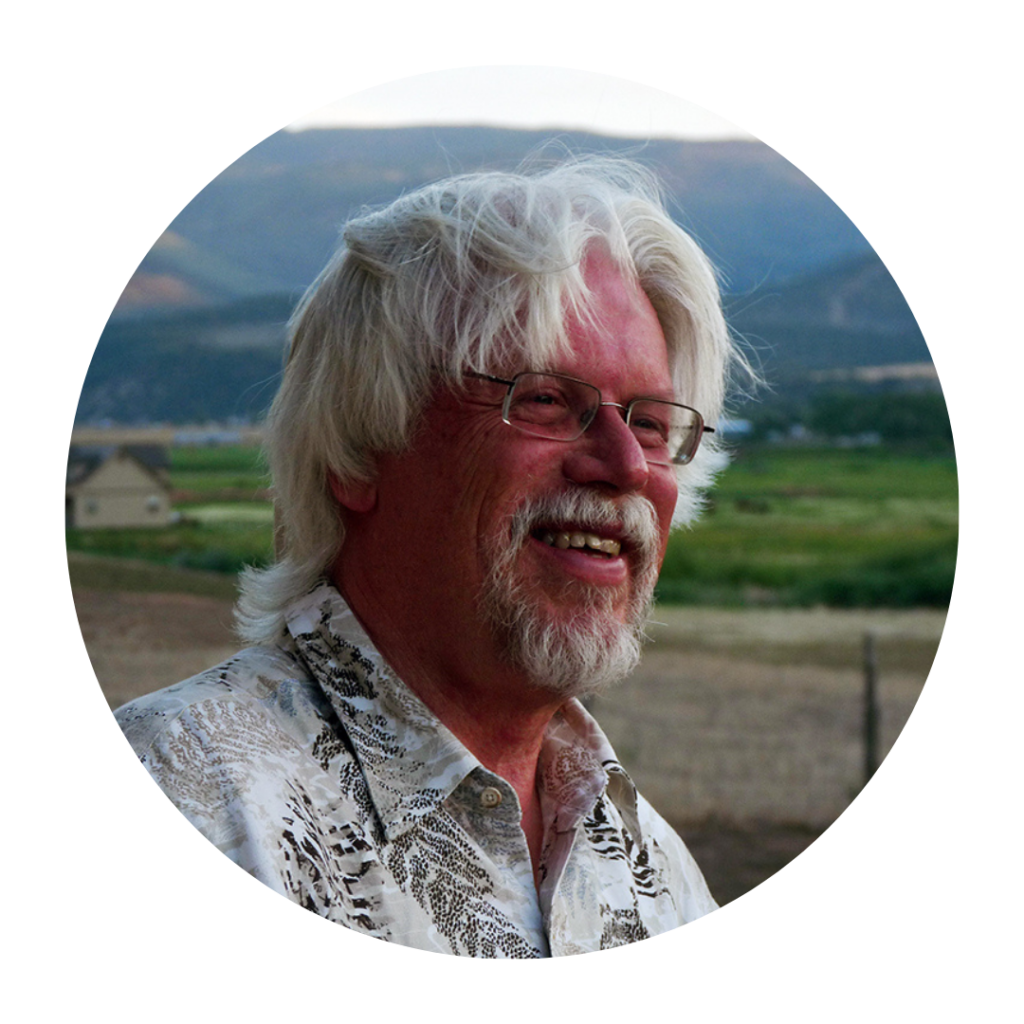 2020 Bodega Cuatro Rayas "Green and Social" Verdejo Rueda D.O.
Verdejo (Vur-day-ho) exists as a variety of white wine grape long associated and cultivated in the wine Rueda region of Spain.  The grape is thought to have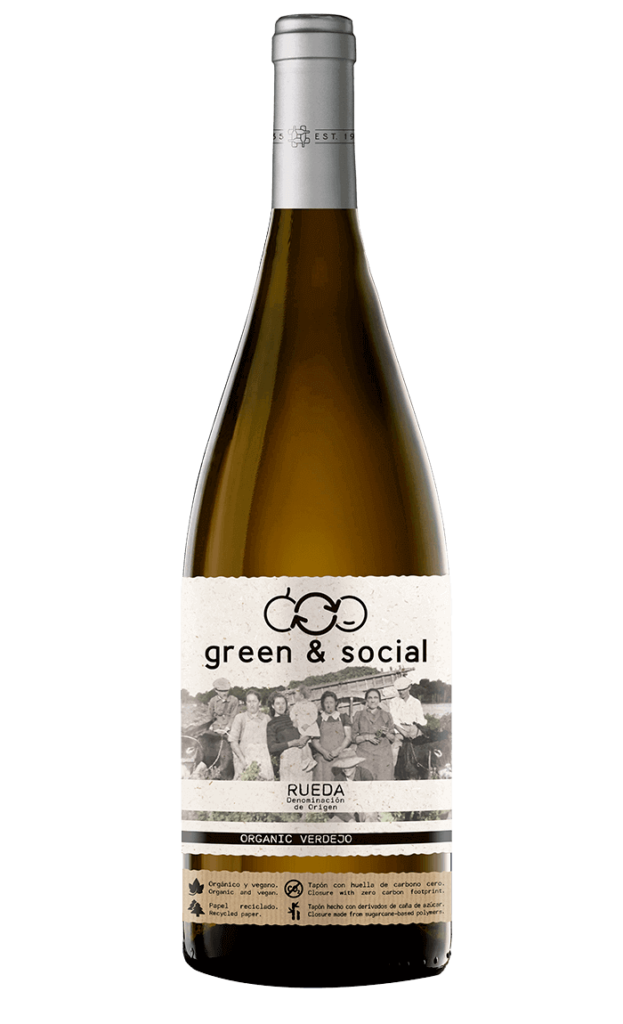 originated in North Africa and was brought to Spain in the 11th century.
The Bodega, a cooperative winery was founded in 1935 supporting the agriculture of 383 member families. Vines average 30 years in age and are grown in sandy soils.
Stylistically one can appreciate the flavor profile of "Green and Social" for the purity of expression, with a lean mineral note complemented by a richness from 3 months of batonnage (aging on the lees). An element of white flowers, lime blossom balanced with notes Meyer lemon, green melon, thyme on the nose. The palate captures a sense of the nose complemented by ripe yellow apple, a nuance of apricot.
A versatile wine as an aperitif or paired with food.
Food affinities include; a natural with Paella, seafood in general but especially
mussels, clams, shrimp, pair with  fish tacos, chicken enchiladas, chicken in an almond sauce, even Tofu.     
Cheese such as Manchego, Pecorino, Feta, Ricotta.
The wine can often work with difficult pairings such as asparagus, artichokes, bell peppers, avocado.
For the wine lover looking for an alternative to Pinot Grigio or Sauvignon Blanc, give this radiant, pure expression of Verdejo taste.
Additional notes; Certified Organic /Vegan / Only 5000 cases bottled
Coopers Price $14.99     Mixed Case Price $11.99
______
Additional new Spanish Wines include wines from producers recently reviewed by New York Times wine journalist, Eric Asimov (Laura Lorenzo-Galicia / (Evinate-Canary Islands) "New Wines From Old Spanish Vines".
_______________
2019 Domaine Faillenc Saint Marie Corbieres Rouge, Languedoc-Roussillon
Domaine Faillenc Saint Marie exists as an eight hectare property located in Southwest France approximately 12 kilometers east from the ancient walled city of Carcassonne.
Remains of an old Roman winery have been found at the site.  The Domaine, in its

present form, was founded during the reign of Louis XIV, by an officer returning from the Indian subcontinent.  Currently managed and operated by the Gilbert family,
The wine, a blend of 1/3 each Grenache (age of vines 30-35 years), Syrah (40 years) and Cinsault  (100+ years).  Grapes are hand harvested, left partially whole cluster and co-fermented with native yeasts in large concrete tanks.  The wine ages in concrete tanks until bottling.
On the nose exhibits an enormous character, at once rustic, old world, complemented by floral aromas, hints of wild herbs, vivacious notes of wild berries.  Shortly after opening and pouring, one can indulge sumptuous fruit characters of the individual grape varieties involved, Grenache (black cherry, red raspberry), Syrah (blackberry, boysenberry, pepper), Cinsault (red berries, red currants herbal notes, hints of white pepper). With time, the brightness of fruits integrates with richer dark fruits, leather, dank earth, fresh herbs and spice balanced by medium chewy tannins. A wine that is mouth filling, sumptuous and yet that comfort wine for a cold afternoon/ evening.                                                                                                                          Think  foods such as cured meats, grilled meats, beef or lamb kabobs, bangers.  Classic pairings include Cassoulet, meat stews, Raclette, roast lamb seasoned with thyme.
Cheese; French-Reblochon, Ossau-Iraty, Pelardon / Other-, Cheddar, Smoked Gouda.
Additional notes:  Organic Practices but not certified / minimal use of sulfites at bottling
Coopers Price $19.99       Mixed Case Price $15.99