Introducing New Wine Selections by Gary Cummins,
Cooper Wine Consultant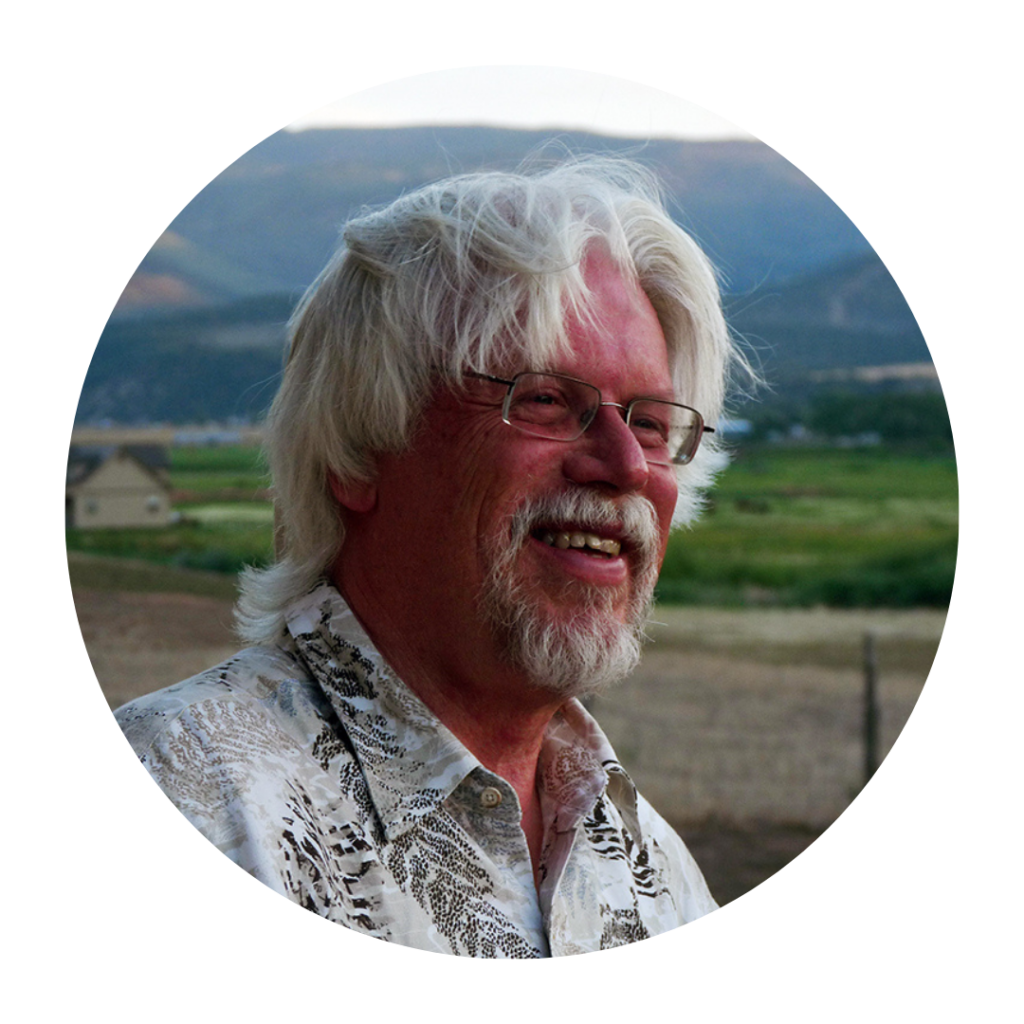 Benanti Winery (Sicily) An iconic estate, Benanti is in part responsible for the growing popularity of the Etnean wines. Their aim is to express this distinctive terroir through Etna's unique indigenous varieties, producing wines of typicity, longevity and character.  Volcanic wines have become all the rage and no wonder, with such terroir driven, distinctive styles, which really show sense of place, wines that pair well with food.    
2020 Etna Bianco:
Vinified from 100% Caricante, an ancient white wine grape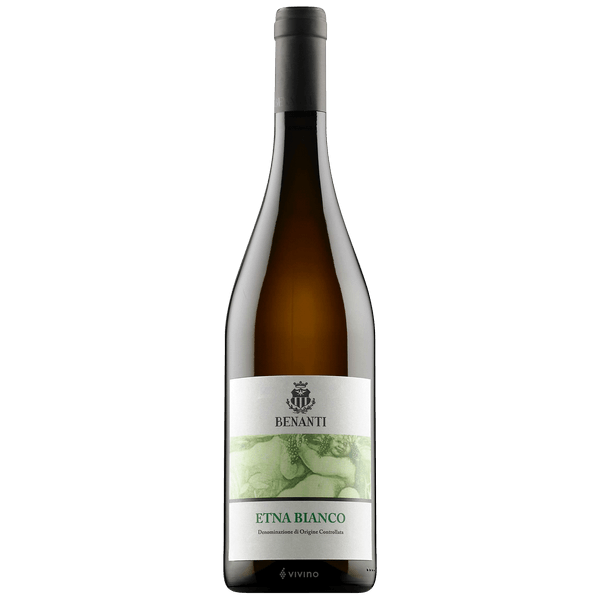 variety indigenous to eastern Sicily, it is thought to have been growing on the volcanic slopes of Mount Etna for at least a thousand years.  The wine is terroir-reflective, with mineral notes, hints of green apple, Meyer lemon, stone fruit, and crushed rocks with a racy acidity, a hint of salinity.
While an intriguing wine as an aperitif, may best appreciated when pairing with food such as snapper ceviche, grilled fish with lemon, a mild chicken curry, grilled Mediterranean vegetables, and soft cheeses.
Regular Price $27.99 * Cooper's Price $21.99 * Mixed Case Price $17.5
2019 Etna Rosso:     
This Etna Rosso is a delight to drink and super versatile to pair with food.  Created from a blend of 80% Nerello Mascalese and 20% Nerello Cappuccio, indigenous to Sicily, grapes from organic farmed vineyards. The vines grow high on the northern slopes of the volcano on mineral rich, volcanic soils, a slightly smoky, ashy bouquet combines with notes of rose petal, berries and earthy minerality. On the palate medium bodied, medium tannins with notes of fennel, cherries, red raspberries, crushed granite, add dash of salinity while the fruit never subsides.  A wine of elegance and character with a persistent finish.
Enjoy with lean red meats, oily fish such as tuna and mackerel, mature cheeses and Mediterranean vegetables such as tomato, eggplant and peppers.  Will work with many dishes outside traditional Italian.
Regular Price $27.99 * Cooper's Price $21.99 * Mixed Case Price $17.59
NV Roco Pinot Noir "Gravel Road" – Willamette Valley, OR
This non-vintage Pinot Noir truly is "greater than the sum of its parts." The elegant poise of the 2019 vintage is layered with a portion of the robust concentration of

2020's personality. The deft   combination of these two very different vintages has revealed a masterful expression of Willamette Valley Pinot Noir.
Aromas of rhubarb/strawberry, red plum, and black raspberry, leather is layered with
a hint of allspice, cinnamon stick.  On the palate, nuances of strawberry/rhubarb tartlet, black plum a raft of cardamom, allspice. The delicious, old-world style of t
his wine offers bold flavor with balance and grace to pair well with nearly any food.
Regular Price $26.99 * Cooper's Price $20.99 * Mixed Case Price $16.79