Selection by Gary Cummins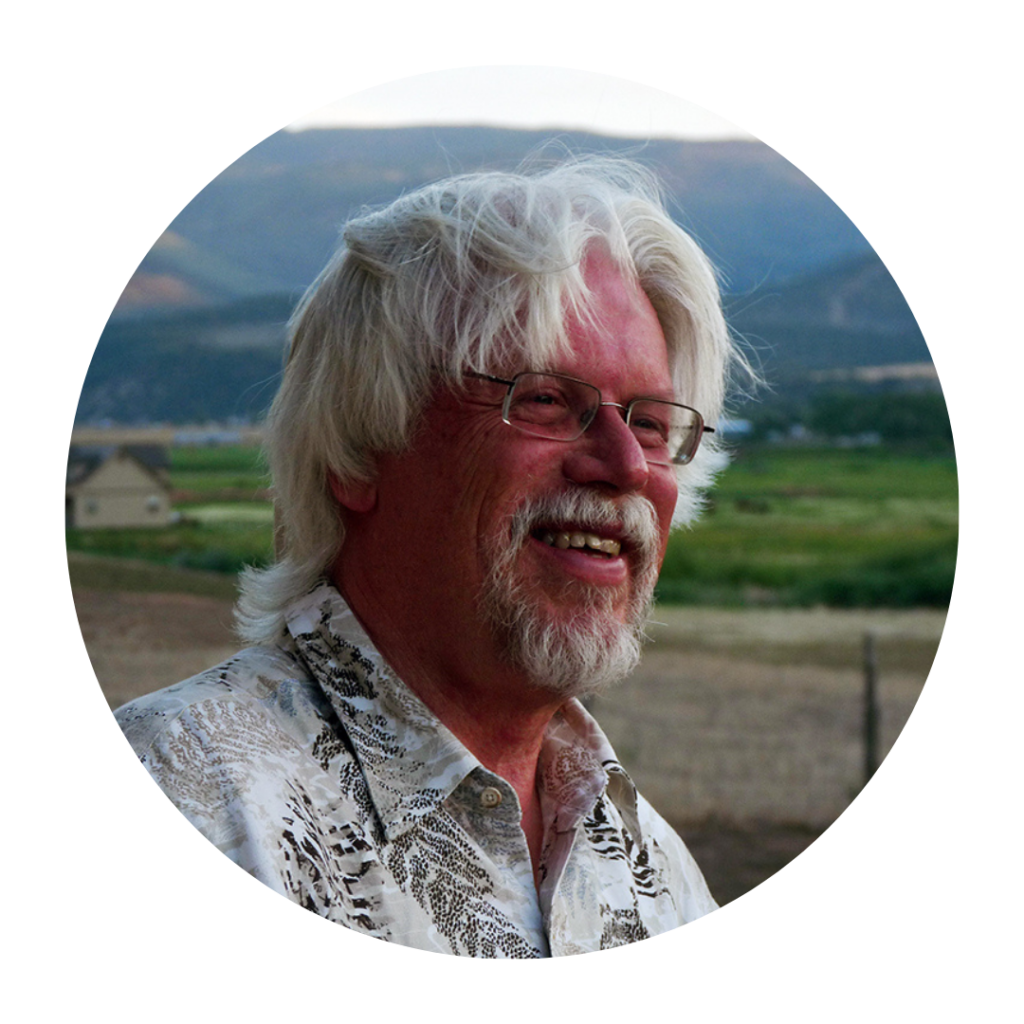 Outstanding Oregon Chardonnay from a legendary Oregon winery
2017 St Innocent "Freedom Hill' Chardonnay (Willamette Valley-Oregon)
Hardly a typical big oak, creamy, buttery Chardonnay, yet you'll find elements of both oak and creaminess here.
St. Innocent began as an idea conceived in a moment of passion and inspiration in 1983. Mark Vlossak spent the next five years studying, taking classes, and apprenticing with Oregon wine pioneer, Fred Arterberry. In 1988, St. Innocent Winery was founded. When we tasted this "Dijon Clone" Chardonnay we gushed with uncontrollable pleasure at the structure, depth of flavors, incredible balance.
Focused nose of roasted pears, yellow and red apples with earthy spices, white flowers, a hint of butterscotch and citrus notes. The palate follows the nose, balanced by an energetic acidity and layers of stoniness – both river stones and the "stone" of a peach. These flavors extend across the
palate and the minerality broadens into the finish. The combination of layered fruit, good acidity, length, and complex undercurrent of minerality makes it a good match for richer white meats, rich fish dishes, risottos, vegetarian dishes with complex sauces. Serve this wine with a light chill. With four years age, this wine shows the opulence of Chardonnay. Limited Availability.
Price $32.99
Stunning Cabernet Franc from the Loire Valley
2018 Chateau de Coulaine Chinon (Loire Valley-France)

Staff, at Cooper Wines, adore Cabernet Franc! This Chinon represents one of the purest and most deliciously approachable examples you will taste. Magic in the glass?
Château de Coulaine, is a family-owned estate rich in viticultural tradition which has been operating continuously since 1300!  The vineyards have been organically farmed since 1997, being the first in the Chinon appellation to be certified organic. All grapes are hand-harvested and vinification follows a non-interventionalist path.  Coulaine's low yields result in deeply concentrated, savory and succulent expressions of Cabernet Franc with ripe and polished tannins. This wine is vinified in large old cement tanks using indigenous yeast and aged in a combination of large old oak and cement tanks. Excellent depth of color, extravagant raspberry perfume and thirst quenching freshness that Chinon is so well known for. It has a quite an attractive nose, with plenty of forward fruit; raspberry, damson plum and black current in particular, lifted by a confident seam of leafy freshness. The palate carries a wealth of fruit to echo the nose, all black currant and wild black cherry, leading into a long, rich finish.
Suggested: While this wine shows well upon opening, give some vigorous swirls in the glass or consider decanting for 30 minutes.
Price: $22.99