At Cooper Wine & Spirits we're BIG fans of Scott Schulz (stranding) and his Jolie-Laide wines.  In fact, in July, Scott hosted Kevan, Sharon and family to a generous afternoon of tasting, learning and sharing in his new digs in Healdsburg, CA.   The wines showed perfectly and the experience was one of the highlights of the trip.
Jolie-Laide (French term meaning pretty ugly) is a term of endearment describing something unconventionally beautiful.  And it's an accurate description!  Scott's wines are unique, highly sought after and amazing.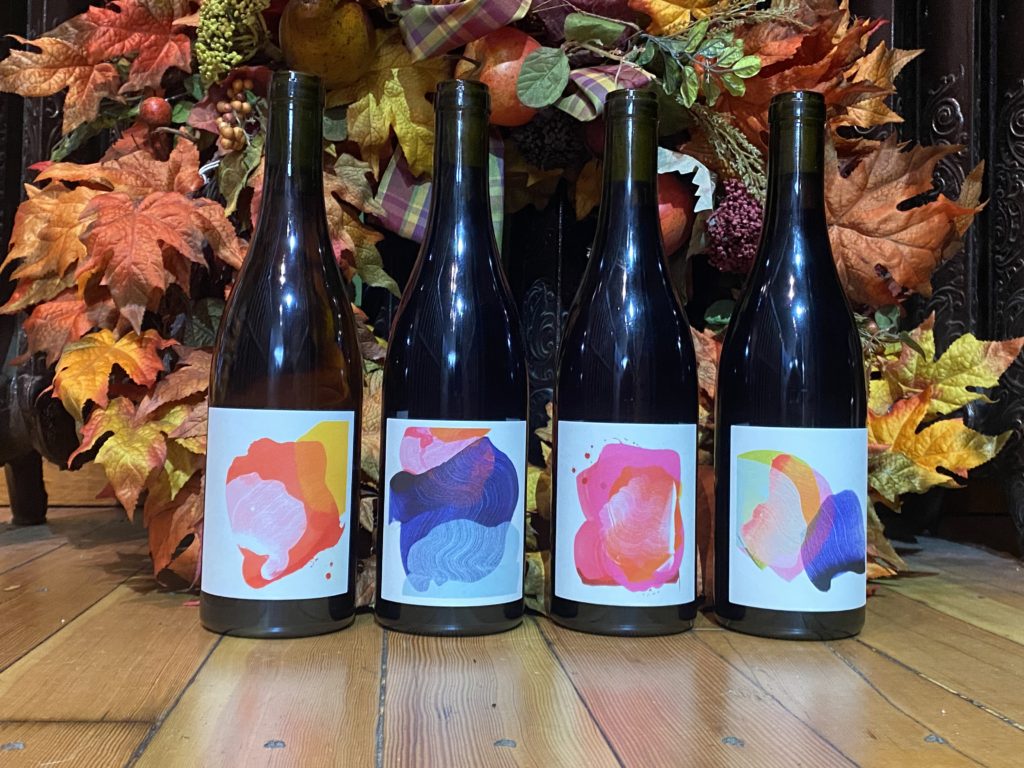 VERY LIMITED QUANTITIES…so don't snooze or it'll be too late!