Inspired by the Hunters Moon of Wednesday night, our Cooper team is pleased to offer some must-have Halloween treats!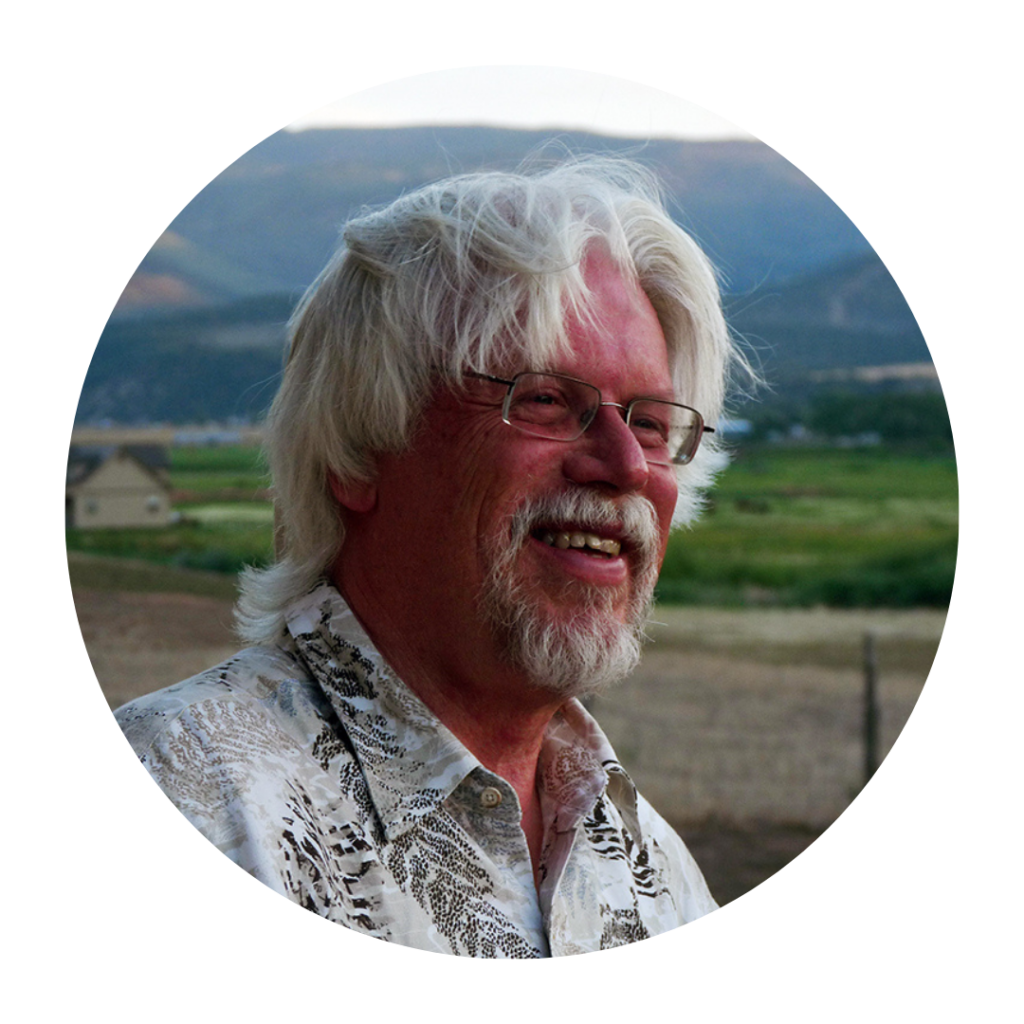 Selection by Gary Cummins
Call me Crazy (Caz= crazy in good way- translation from French)
2019 Maz Caz Blanc  Costieres de Nimes (France)  
Celebrated and sensational winemaker Michele d'Arpix has stepped out from her traditional role as winemaker at Chateau Bausejour and as a wine consultant in Bordeaux to explore and create wines in the Costieres de Nimes under the label Maz Caz. The wine blends two typical white grapes found in the southern part of France Roussanne and Grenache Blanc. Roussanne, the magical one, most often aromatic and impulsive brings nuances of honeysuckle, iris, lime, chamomile, tree fruits (think pears, apple, white peach, and apricot). Grenache Blanc-a grape known for its green richness (Asian Pear, green apple, lime zest, lemon curd, floral notes). A bright, crisp, zesty wine with an abundance of lively tree fruits on the palate with a touch of salinity and a mineral rich background. Organic practices in the vineyard. Small production – 700 cases
Food Pairings: Think shellfish, crab, Bouillabasse, roast chicken, cream sauces, lightly spiced Asian dishes. Cheese such as herbed Boursin, goat cheese, Raclette.
Price $13.99
Hauntingly Complicated Red from Spain
2020 Evinate Albahra Castilla-Lamancha
For those looking for a bright, fruit driven, easy to consume New World wine you might be disappointed! By contrast this is hardly a traditional Spanish red. This is a wine to challenge ones senses both aromatic and taste. Envinate is the brainchild of four friends who met while studying enology at the University of Miguel Hernandez in Alicante. Their philosophy is simple; let each single vineyard parcel fully express itself by utilizing old- fashioned farming and wine making methods. To this end, no chemicals are used in any of the vineyards, all parcels are picked by hand, the grapes are foot-trodden, and the wines are fermented exclusively with wild yeasts with a varying proportion of whole grape clusters. For aging, the wines are raised in a mix of old barrels and concrete tanks. The wine is a blend of Garnacha Tintorea (aka Alicante Bouschet) and Moravia Agria (a high acid low alcohol blending grape). Aromatics are entrancing, layered with smoke, minerals, hints of volcanic soil, cured meats, root vegetables, tart plum, cherries, a hint of dehydrated blackberries, constantly evolving over time. At first taste there's an intensely fresh acidity which was quite a surprise. These acids become less intense with some aeration. The palate is never stagnant with a barrage of flavors consistent with the nose with the additions of dusty tannins, red currants, crushed flower petals, hints of pepper, wet earth. A wine for those seeking something a little off the beaten path, uniquely fresh, vibrant, quaffable, yet with tremendous complexity. Best served lightly chilled. Consider serving with cured or roasted meats, sausages, mushroom risotto, paella. A wine that over delivers for the cost! Only 580 cases bottled.
Price: $24.99